Blog
Blog posts tagged with "alumni memory"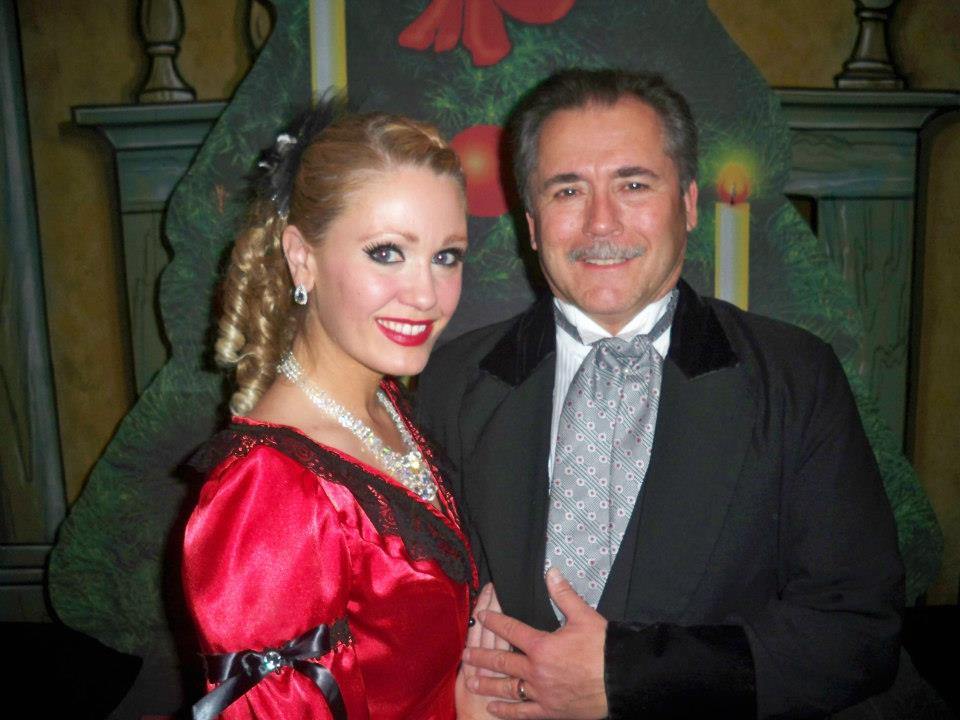 Jackie's Blasts From The Past - Lots of pictures!
Thanks for sharing, Fergie! Keep those photos and memories of 25 years of The Nutcracker coming!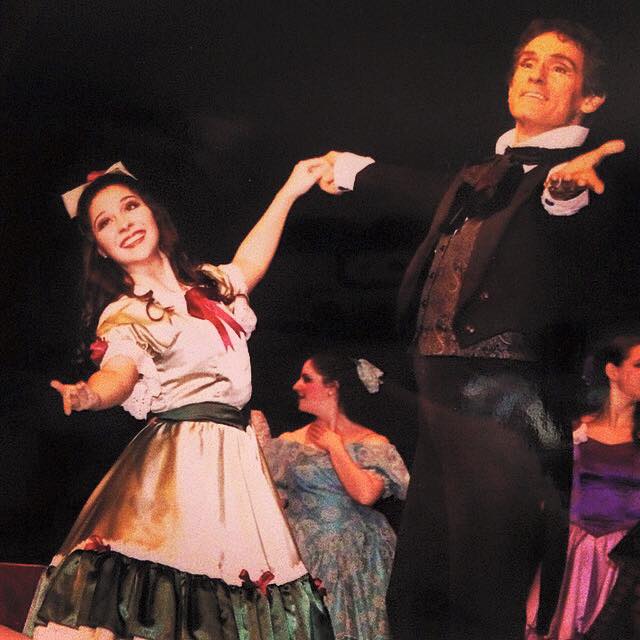 Oh, how many wonderful Nutcracker memories I have! I had a hard time choosing pictures because I just love them all. ~Madeline Carter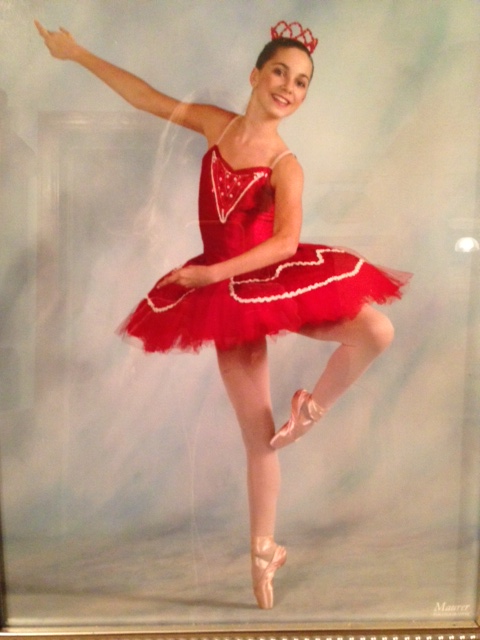 Elizabeth Bernhard send us some Blast From The Past photos! So much fun to see the faces of Nutcrackers past. 25 year of Ashland Regional Ballet's The Nutcracker and still kicking!
It's all in the Opus/ARB family.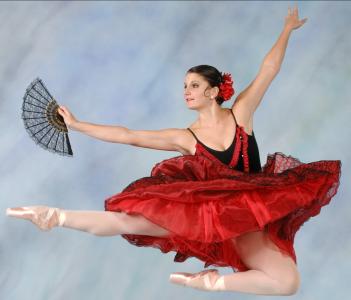 ARB Faculty Member, Jennifer Rose (Doyle) Latham, shares a dance memory from the Way-Back Machine.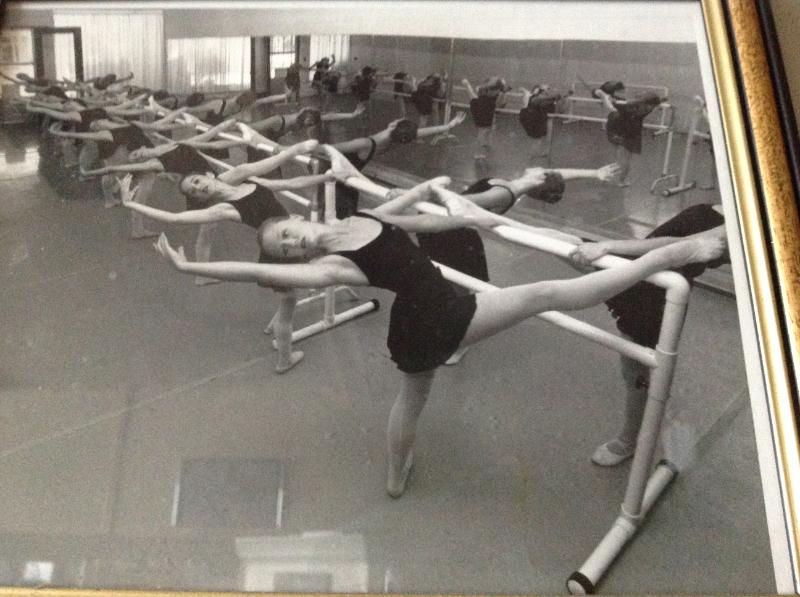 ARB Alumni Jackie Bull Zorich remembers her Mermaid experience.
A Goldfish remembers the very first production of The Little Mermaid at Montgomery School.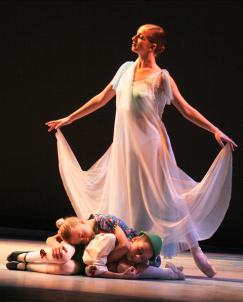 Beautiful Sea Ballerinas with mermaid tails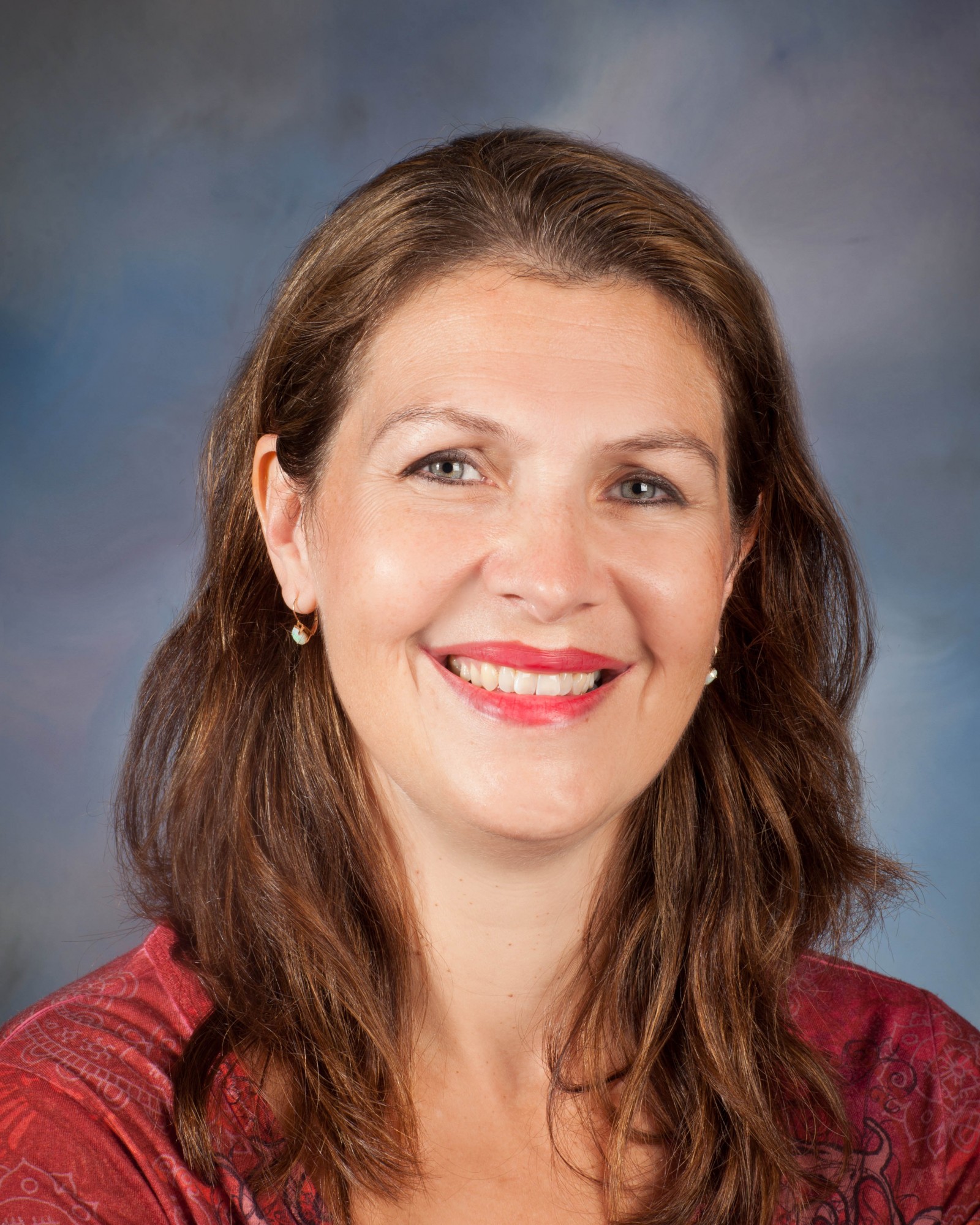 "Loo Hoo" Remembers The Little Mermaid.