Blasts From The Past
November 7, 2016
Elizabeth Bernhard send us some Blast From The Past photos! So much fun to see the faces of Nutcrackers past. 25 year of Ashland Regional Ballet's The Nutcracker and still kicking!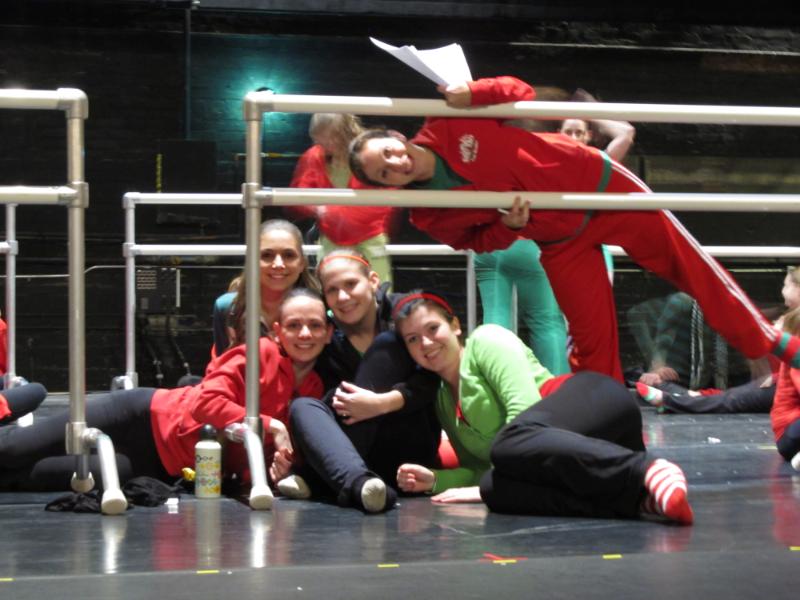 We will post as many archived pictures as we can ...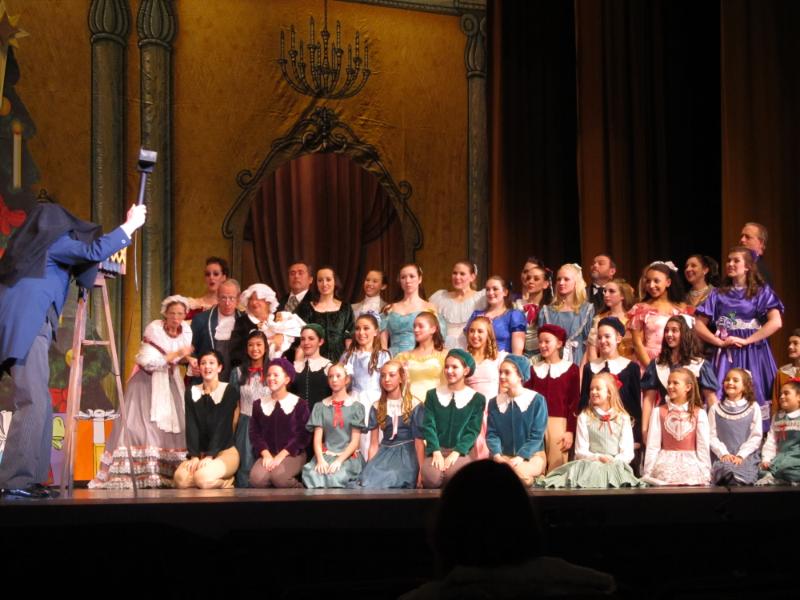 and will post at the theatre! Alums - join us!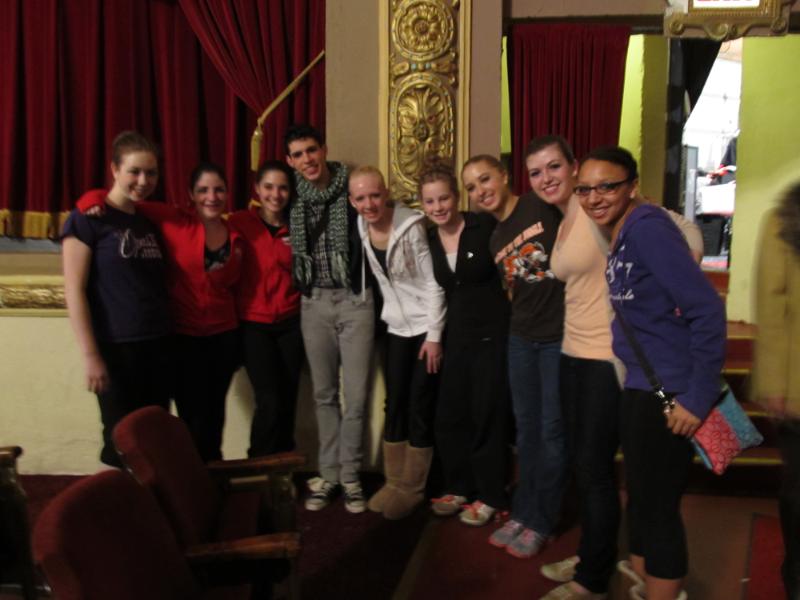 Can you believe - 25 years of The Nutcracker?!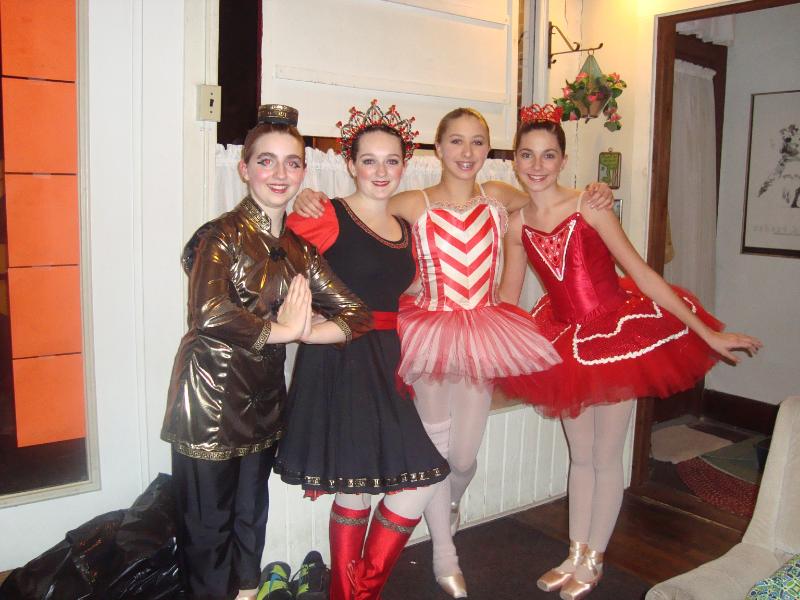 Ashland Regional Ballet's THE NUTCRACKER - 2016
(Its our 25th Stahlbaum Family Christmas Party!)

Saturday December 17 at 2pm and 7:30pm
Sunday December 18 at 2pm
Hugo Young Theatre on the campus of Ashland University
TICKETS on sale now at:

ASHLAND UNIVERSITY BOX OFFICE
419.289.5125
Weekdays Noon–6pm
The Ashland Regional Ballet Nutcracker - It's like coming home!
Dance Memories Archive
Related Topics
« Back to Dance Memories