Blog
Blog posts tagged with "alumni photos"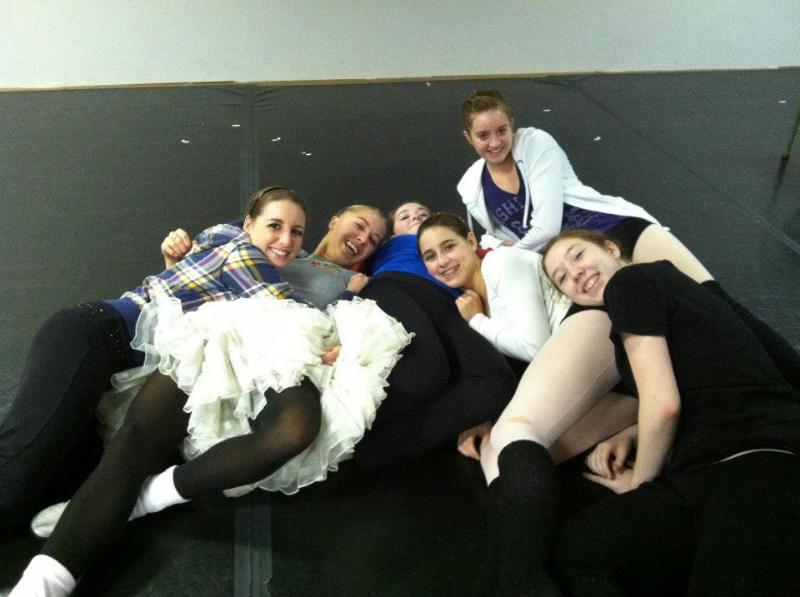 Kjersten McKinniss (KJ) sent these great photo memories of Nutcrackers past. Thanks for sharing. These are great pictures. :)
By the time I graduated high school and left ARB, I had performed or at least learned nearly every role In our Nutcracker. What a privilege. Of course, top of the list are Trepak and Battle Nutcracker. :-). ROSBF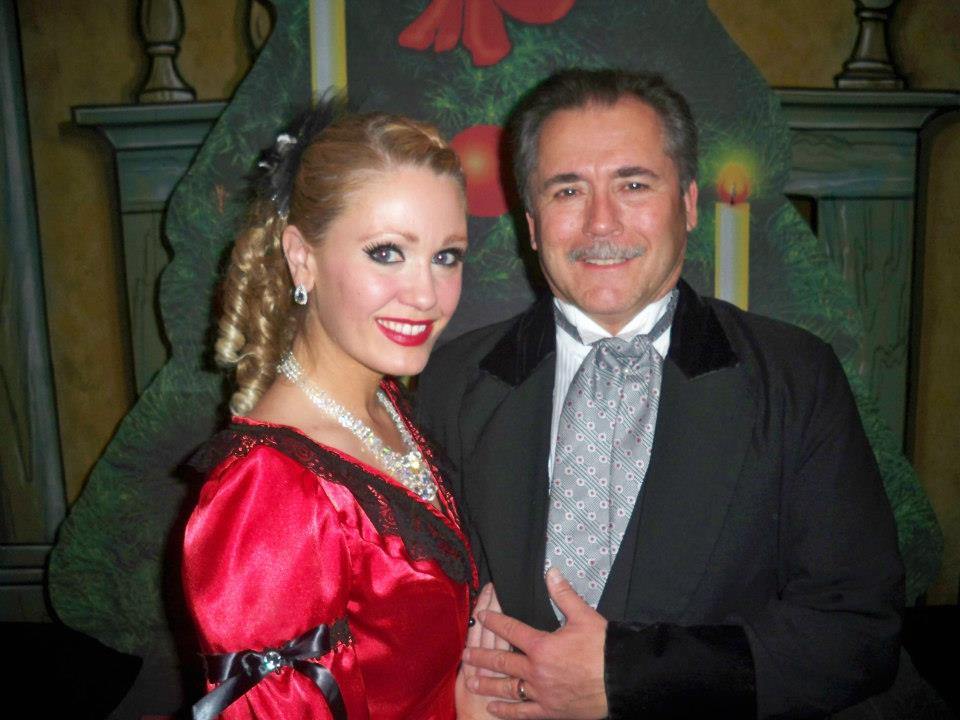 Jackie's Blasts From The Past - Lots of pictures!
Thanks for sharing, Fergie! Keep those photos and memories of 25 years of The Nutcracker coming!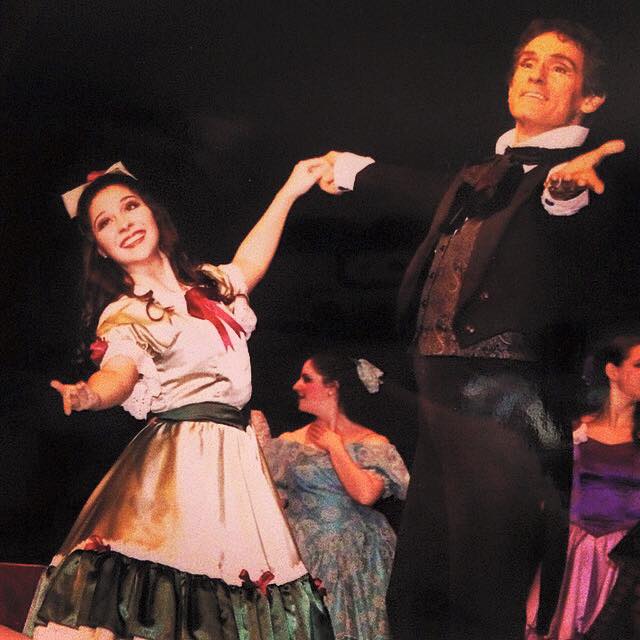 Oh, how many wonderful Nutcracker memories I have! I had a hard time choosing pictures because I just love them all. ~Madeline Carter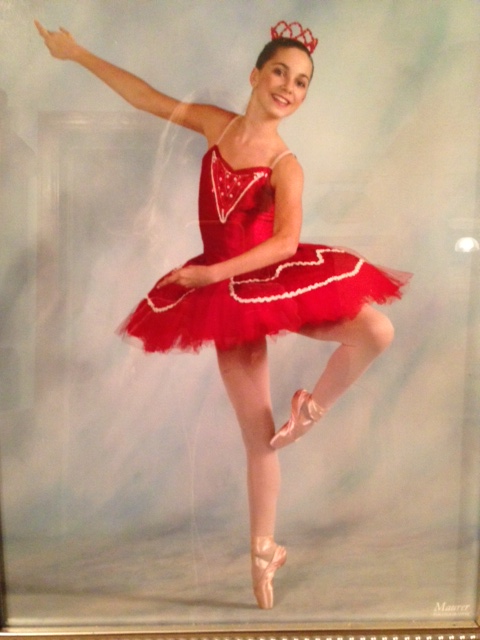 Elizabeth Bernhard send us some Blast From The Past photos! So much fun to see the faces of Nutcrackers past. 25 year of Ashland Regional Ballet's The Nutcracker and still kicking!
It's all in the Opus/ARB family.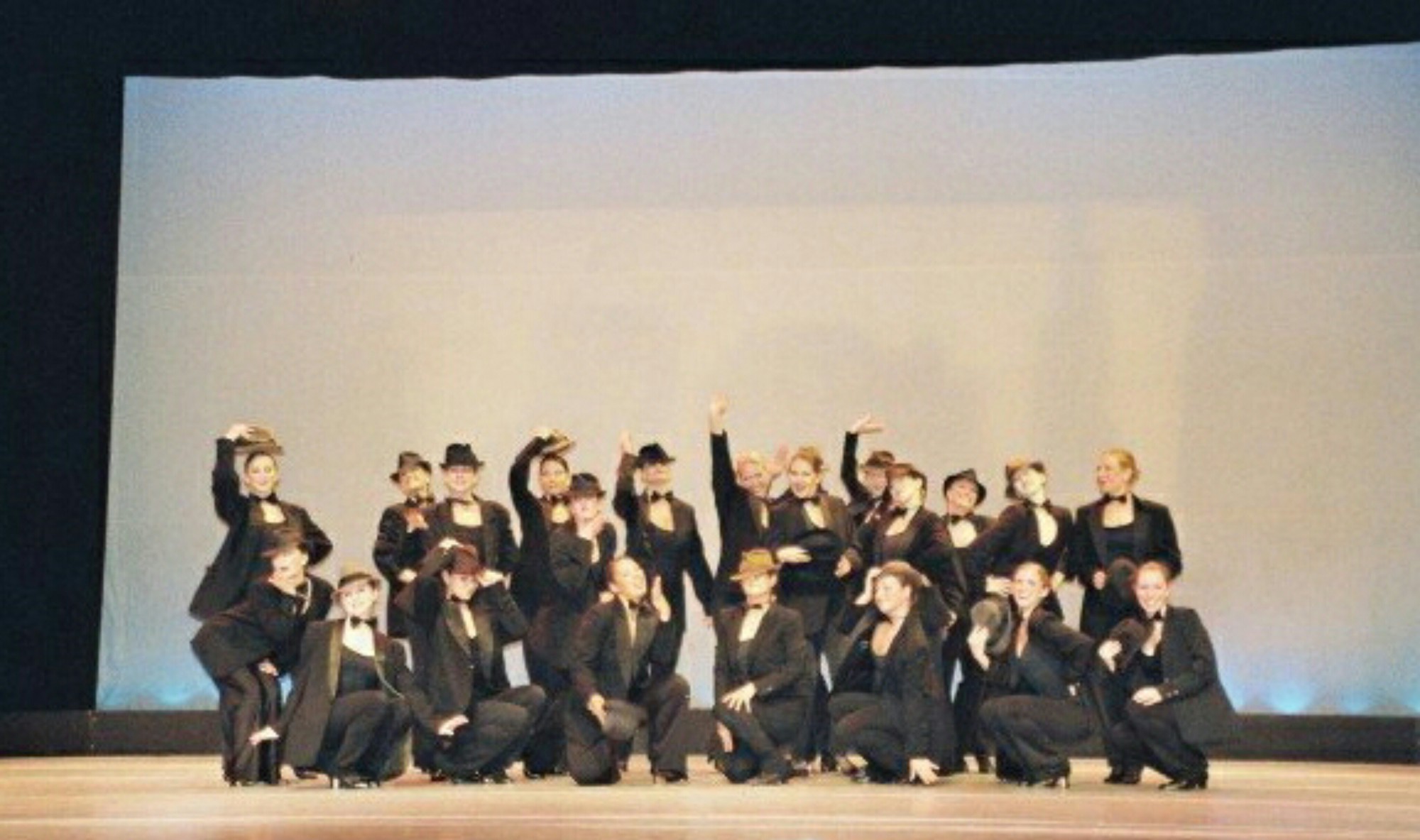 Hello Opus/ARB Alumni. Share your dance memories on our new Alumni page. Let's get the ball rolling here with a blast from the past - 2007 Alumni City Lights.