Our Faculty and Staff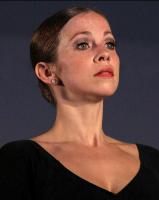 Sarah Cyders
Artistic Director-Faculty
Sarah Cyders began her training at Opus II Dance Studio at the age of 10. She became a member of Ashland Regional Ballet (ARB) four years later where she created memorable performances in ballets such as The Nutcracker (Clara), Swan Lake (Act II), The Firebird, The Legend of Sleepy Hollow Suite, Snow White, Cinderella and The Sleeping Beauty.
Sarah received a Bachelor of Fine Arts in Dance in spring 2001 from Point Park College (PPC) in Pittsburgh, Pennsylvania. While at PPC she danced roles in Cinderella, The Sleeping Beauty, Enigmatic Space, an solo roles in Don Quixote, and Moon Dance. She was involved in PPC Children's Theatre Productions of The Twelve Dancing Princesses and her notable role as Kira in Kira the Young Hunter narrated by Phil Collins.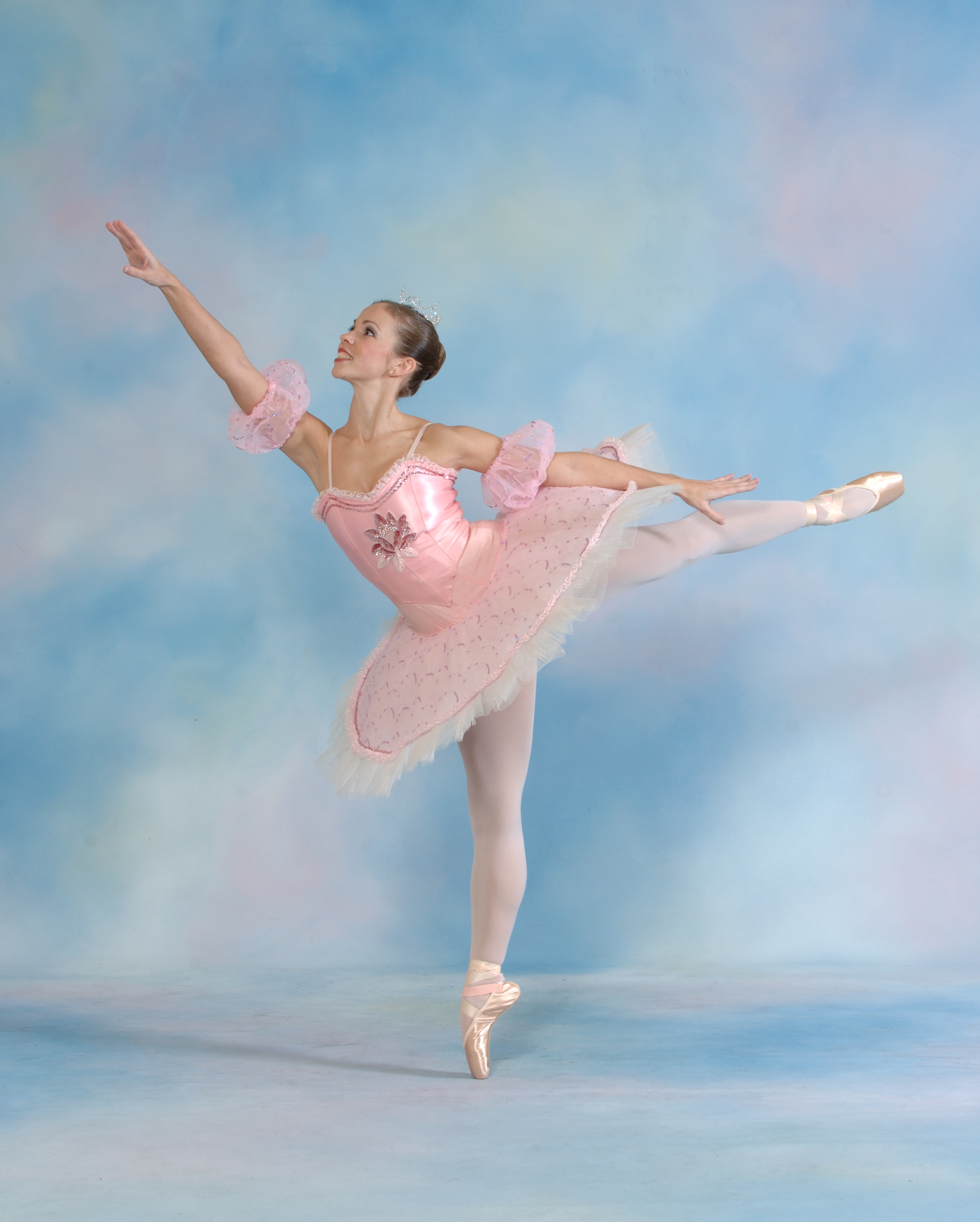 Sarah developed an interest in teaching dance while still a high school student through the teaching assistant program at Ashland Regional Ballet. She was a faculty member for the Tri-County Enrichment Days Program held at Ashland University teaching Creative Movement to 2nd & 3rd graders. She has worked as a professional dancer with both Ashland Regional Ballet and Neos Dance Theatre, and is an adjunct faculty member at Ashland University teaching dance in the theatre department.
In 2009 Sarah stepped into the role of Artistic Director with confidence and grace. She brings her years of experience as a dancer, teacher and mentor to bear as she leads the company into the future.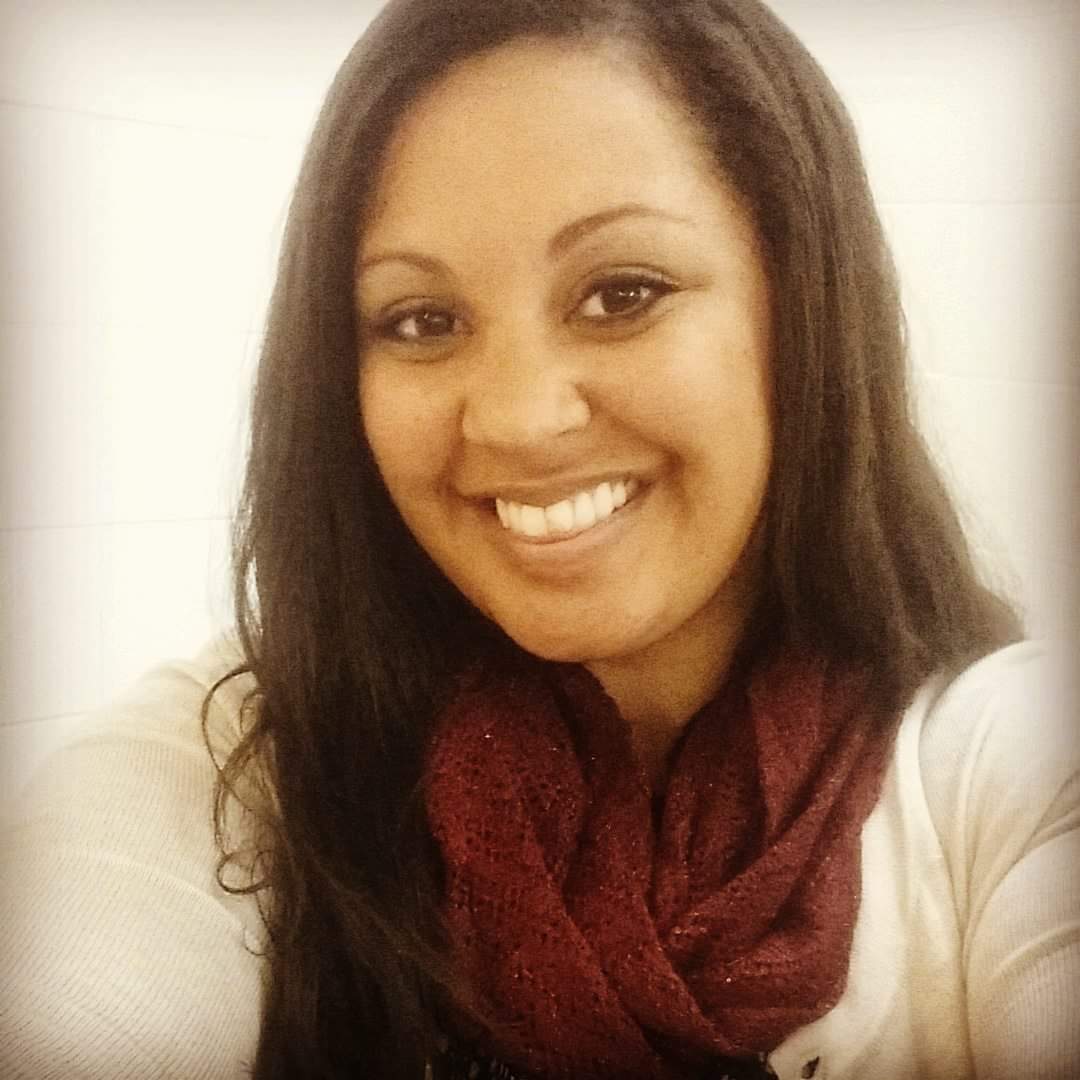 Ann Marie Benshoff
School Director/Faculty
Ann Marie Benshoff-Todd grew up dancing at Opus II Dance Studio and was a performing member of Ashland Regional Ballet in her school years. After gradua​ting from Crestview High School, Ann Marie attended the University of Findlay, where she obtained her bachelors degree in Integrated Social Studies Education. She continued dancing throughout her college years, teaching at a local studio and performing as a member of the University of Fi​ndlay Dance Team, and an NBA dance team. She spent her summers at home, maintaining her connection to Ashland Regional Ballet through classes and performances.
Though she joined the ARB staff initially as Administrative Assistant, her years of experience in the studio have made her a valuable member of the faculty as well. Her expertise as a Tap dancer is well known, but she also has great versatility which gives her the ability to teach the full range of classes offered at ARB. She also helps with staging and choreography in preparation for performances.
As School Director she is capable of the same versatility she shows in the classroom. Her capabilities and can-do attitude make every task more enjoyable.
Working closely with both the Executive Director and Artistic Director her energetic and cheerful work ethic makes her a stand-out on all fronts.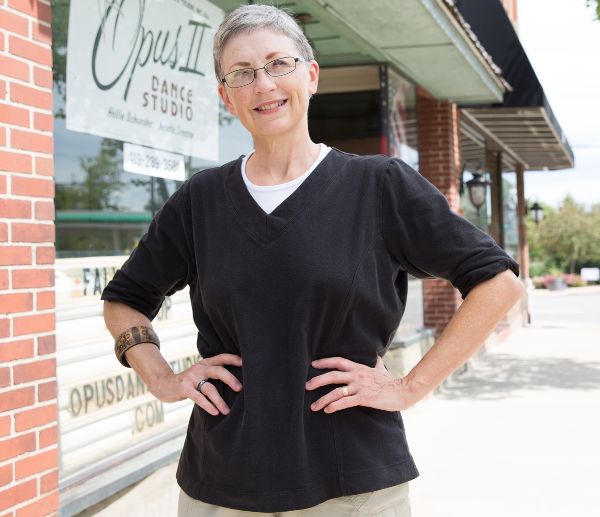 Hellie Schussler
Founder/Executive Director
Hellie Schussler is the Founder and Executive Director of Ashland Regional Ballet. She was raised in McConnelsville, a small town in southern Ohio where she received her earliest training. When her family moved to Ashland, Ohio she continued to study dance in Mansfield with Ethyl Battin and Shirley Weddell. Schussler later studied at the School of the Cleveland Ballet, Lou Conte's Studio in Chicago (home of Hubbard Street Dance Company), Gus Giordano's Jazz Dance Chicago, and with the ballet faculty at Butler University. She was company member of Dance Kaleidoscope, a professional modern dance company based in Indianapolis.
Schussler founded Opus II Dance Studio in 1982, and along with her husband Curt, formed Ashland Regional Ballet (ARB) in 1989, which is a non-profit tax-exempt organization dedicated to bringing dance as a performing art to its community. Under Schussler's artistic leadership, the company achieved membership in Regional Dance America in 1993. In 2005 ARB attained the rank of Honor Company, and successfully hosted a festival for the Northeast Region in 2006. In 2009 Schussler stepped down from her role as Artistic Director, passing the baton into the capable hands of long-time company member Sarah Cyders. She remains actively involved in ARB as Executive Director and continues teaching when her services are needed.
Hellie has choreographed numerous works for ARB and Opus II, as well as Ashland University, where she was adjunct dance instructor-resident choreographer for 16 years. Her choreography has appeared in the Canton Ballet Choreographers Showcase, and 5 of her works were selected for performance at Regional Dance America/Northeast Festivals. Hellie was the choreographer for the Miss Ohio Pageant for 10 years, and she also served as a member of the Board of Trustees of OhioDance - a statewide service organization. In 1995 she was recognized as a Woman of Achievement in Ashland County, receiving the Pioneer Spirit Award. Her choreography continues to be the mainstay in the ARB repertoire.
At the heart of her choreography is the desire to create works suitable for developing the talents of her students. Her proudest accomplishment is the success of her students. Dancers she has trained have earned positions in professional dance companies of note, including American Ballet Theatre, Atlanta Ballet, Ballet Arizona, Ballet Magnificat, Ballet Met, Charleston Ballet Theatre, Company Stefanie Batten Bland, Gus Giordano Jazz Dance Chicago, Hartford Ballet, Milwaukee Ballet, Ohio Dance Theatre, Pacific Northwest Ballet, and Verb Ballets as well as Sesame Street Live, and Broadway shows. Others have furthered their education in the dance departments of colleges and universities, often receiving scholarships. Still others have achieved much success in dance related careers involving choreography, education and administration.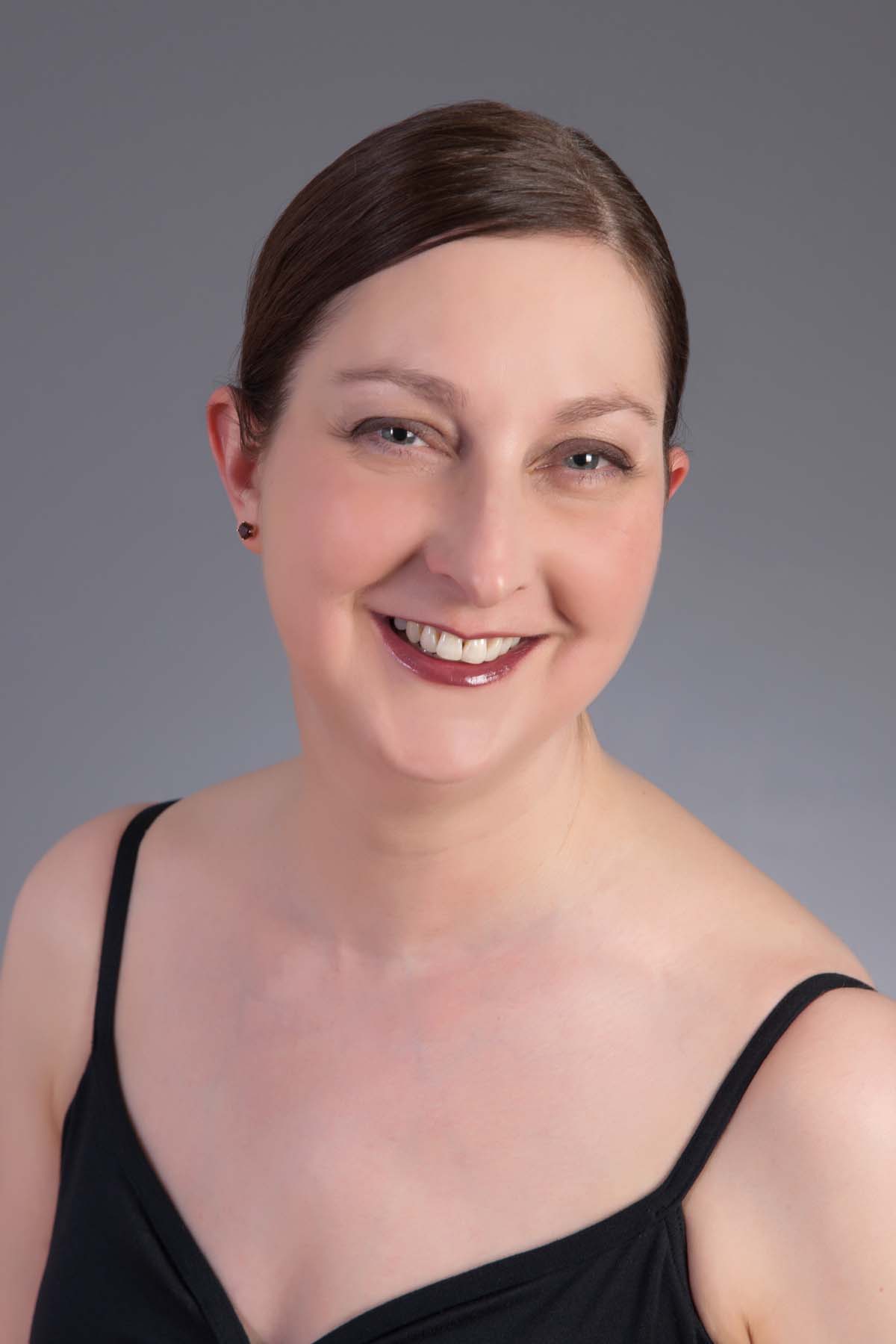 Margret Minick-Blake
Faculty/Costume Mistress
Margaret began dance training at age six with Gail Collins at Pioneer Valley Ballet (PVB) in Massachusetts. She was a member of PVB's pre-professional company until high school graduation in 1984. While in high school, Margaret participated in summer intensive trainings with The Boston Ballet and The Joffrey Ballet. While attending Oberlin College, she trained at the Oberlin College Dance Department with an intensive at the Merce Cunningham Studio, studied with Maedee Dupres, and was a member of the Oberlin College Dance Company. Margaret graduated Oberlin with a Minor in Dance Performance. Before joining Ashland Regional Ballet's faculty, Margaret danced Argentine Tango in the Western Massachusetts Tango community. She, also, studied with Willie Feurer, Bridgette Winkler, Daniel Trenner and Rebecca Schulman.
Margaret holds a M.A. degree in Counseling Psychology and works as a geriatric social worker. She resumed her dancing at Ashland Regional Ballet as an adult and is now a wonderful addition to our ballet faculty.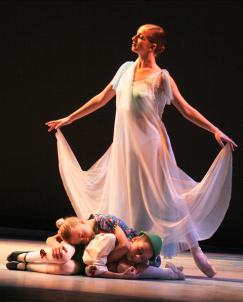 Julie Kirkpatrick
Faculty
Julie (Jefferson) Kirkpatrick returns to Opus II Dance Studio as an ARB Alumni Member. She studied dance throughout her school years at Opus II and danced as a member of ARB from junior high school through most of her college years. While dancing in the company, one of her favorite roles was dancing as Clara in The Nutcracker in 2003. After graduating from Lexington High School, Julie attended Ashland University, where she received her degree in Integrated Language Arts Education. She is currently teaching ninth grade English at Madison Comprehensive High School as well as teaching advanced ballet & pointe classes at Opus II Dance Studio and serving as a special coach for ARB dancers.
Sy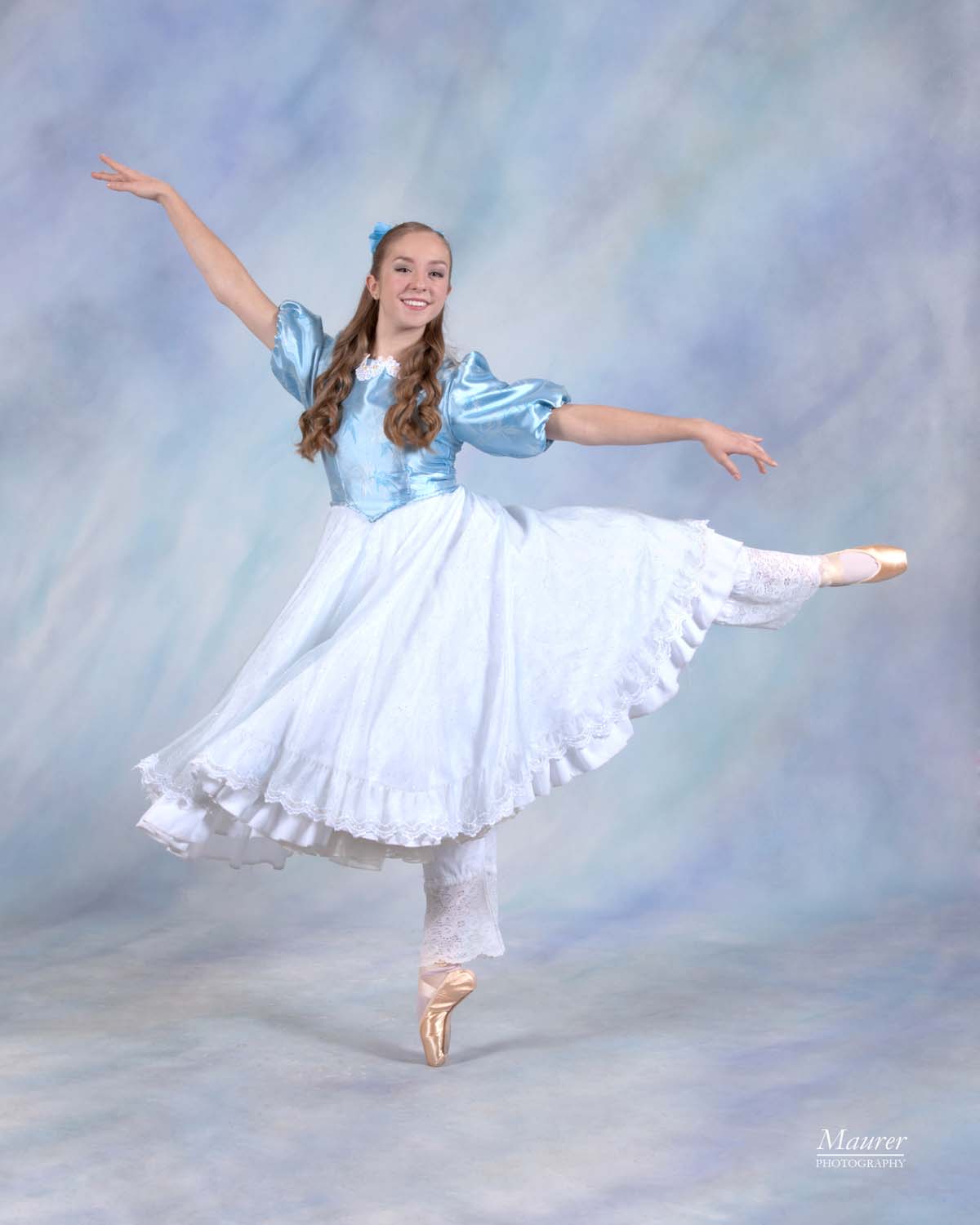 dney Box
Faculty
Sydney began dancing at Opus II Dance Studio at the age of 5 and became a member of Ashland Regional Ballet in 2012. She performed in ballets such as The Nutcracker, Sleeping Beauty, The Firebird, and more! After spending five years in the company, she accepted a traineeship with Nashville Ballet. Sydney spent three years in the trainee program studying under Paul Vasterling, Nick Mullikin, Kathryn Crews Linsley and guests like Victoria Simon. There, she performed in works like Swan Lake, La Bayadère, The Nutcracker, and Lizzie Borden.
Sydney then joined Fort Wayne Ballet in 2019 as a Corps de Ballet member. She danced under the direction of Karen Gibbons-Brown, along with Tracy Tritz, Nurzhan Kulybaev and Eleonora Pokhitonova Hartung. In her year there, she performed in Russian, flowers, and snow in The Nutcracker, as well as in excerpts from Dracula and Romeo and Juliet.
Sydney is now attending Marion Technical College hoping to receive an Associate of Applied Science degree to become a physical therapist assistant. She is so happy to be home, and hopes to share her knowledge with the dancers while teaching at Opus II.