Thanks for the memories!
November 9, 2016
Super (Madeline Carter) Blasts From The Past! 25 year of Ashland Regional Ballet's The Nutcracker and still kicking!
(From Madeline) Oh, how many wonderful Nutcracker memories I have! I had a hard time choosing pictures because I just love them all. These are some of my favorites - especially the one of Amanda and I dancing in the bathroom while getting ready for the parade! Hehe!
Thanks for the memories!!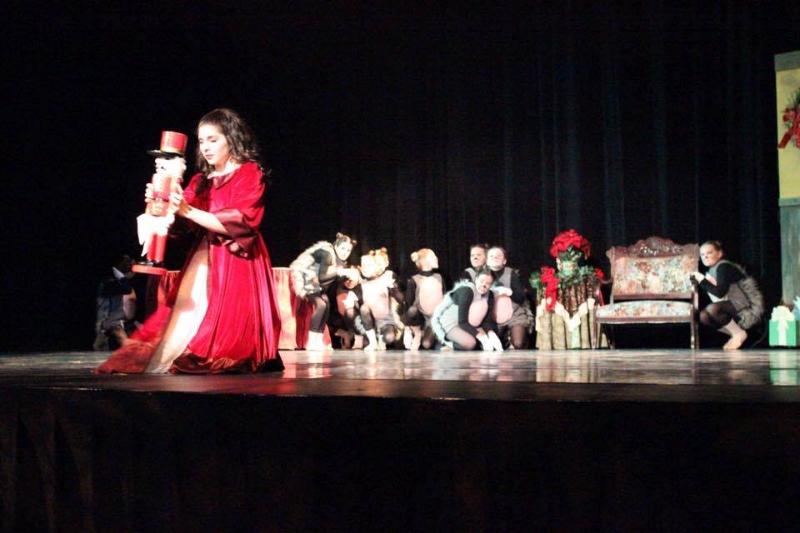 Ashland Regional Ballet's THE NUTCRACKER - 2016
(Its our 25th Stahlbaum Family Christmas Party!)

Saturday December 17 at 2pm and 7:30pm
Sunday December 18 at 2pm
Hugo Young Theatre on the campus of Ashland University
TICKETS on sale now at:

ASHLAND UNIVERSITY BOX OFFICE
419.289.5125
Weekdays Noon–6pm
The Ashland Regional Ballet Nutcracker - It's like coming home!
Dance Memories Archive
Related Topics
« Back to Dance Memories