The Stahlbaum Family Christmas Party ... The Nutcracker!
November 13, 2016
Jackie's Blasts From The Past - 25 Years of Ashland Regional Ballet's The Nutcracker! Thanks for the memories. That's a lot of amazing pictures - Snapshots of moments in time!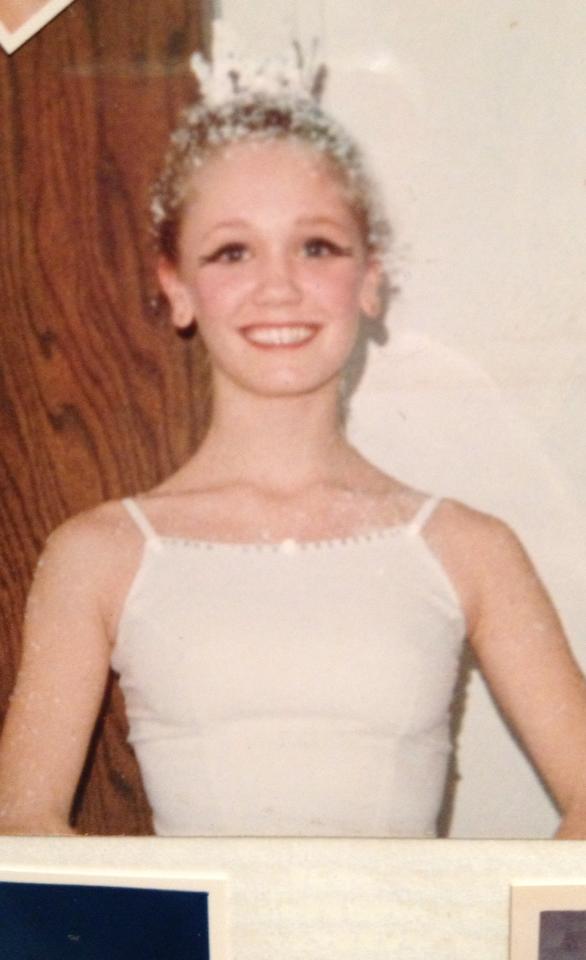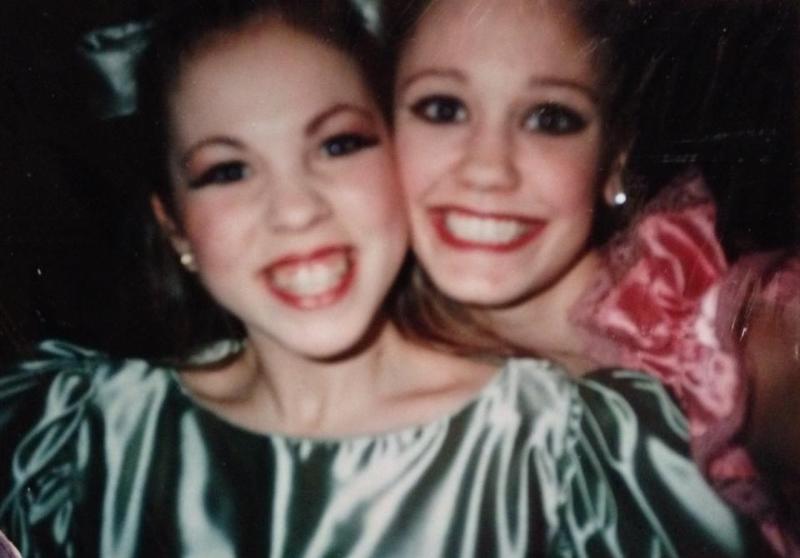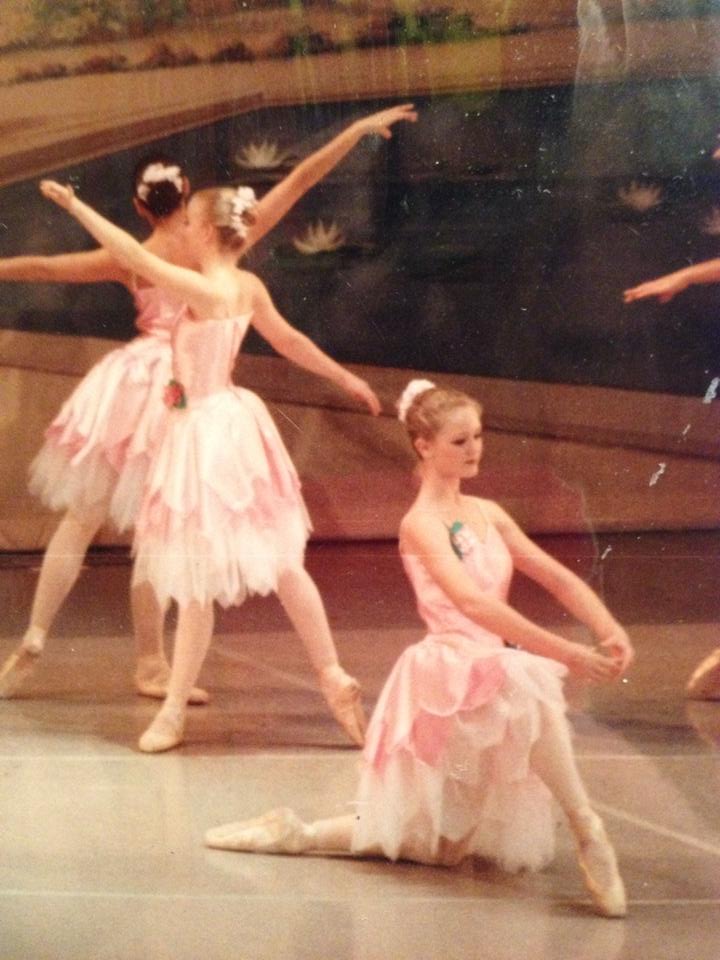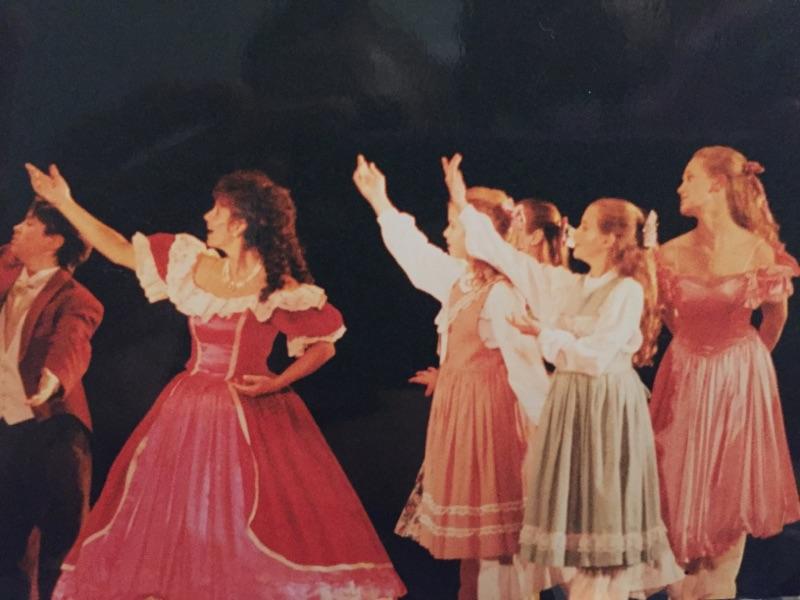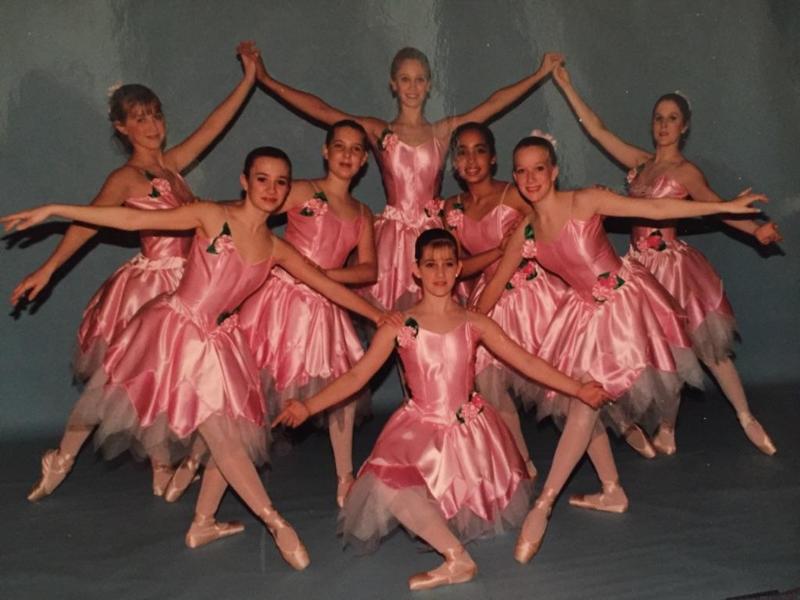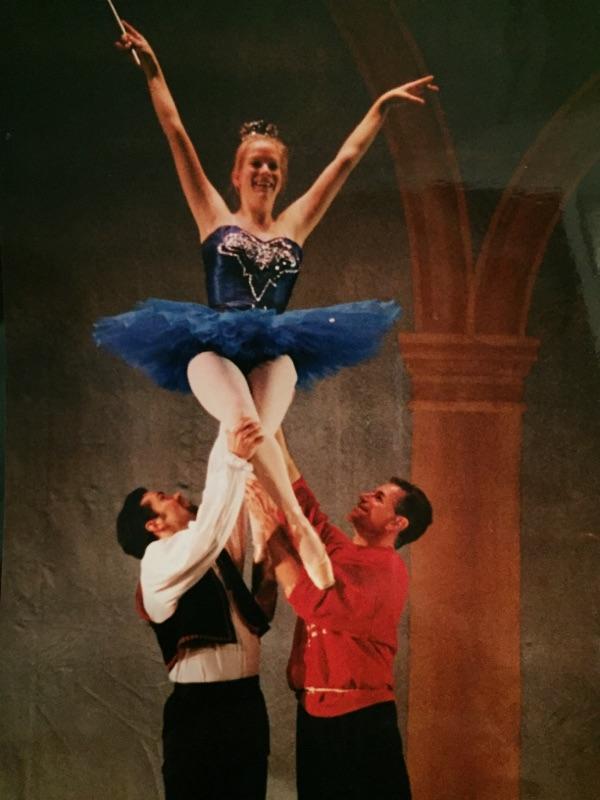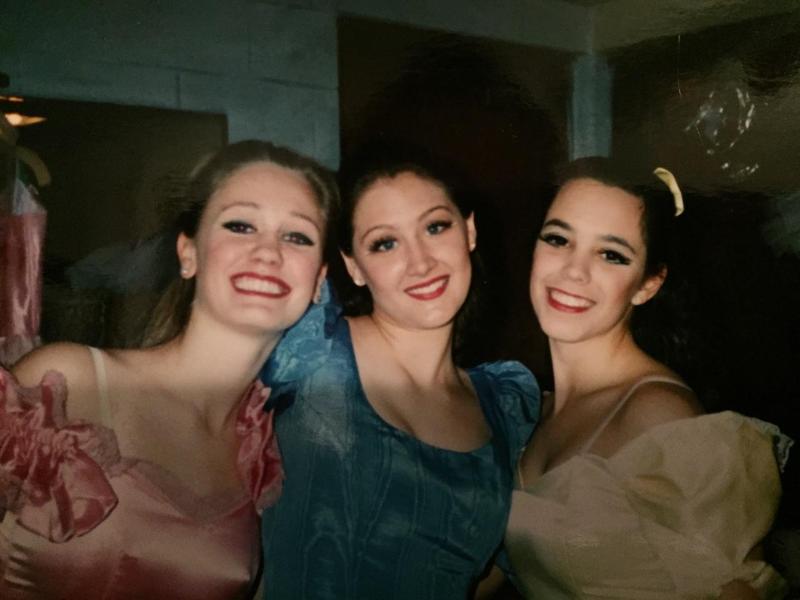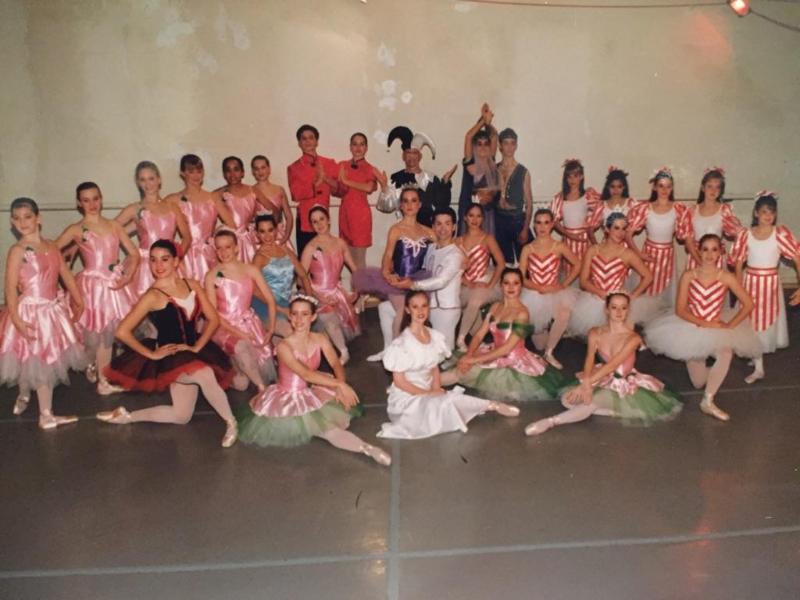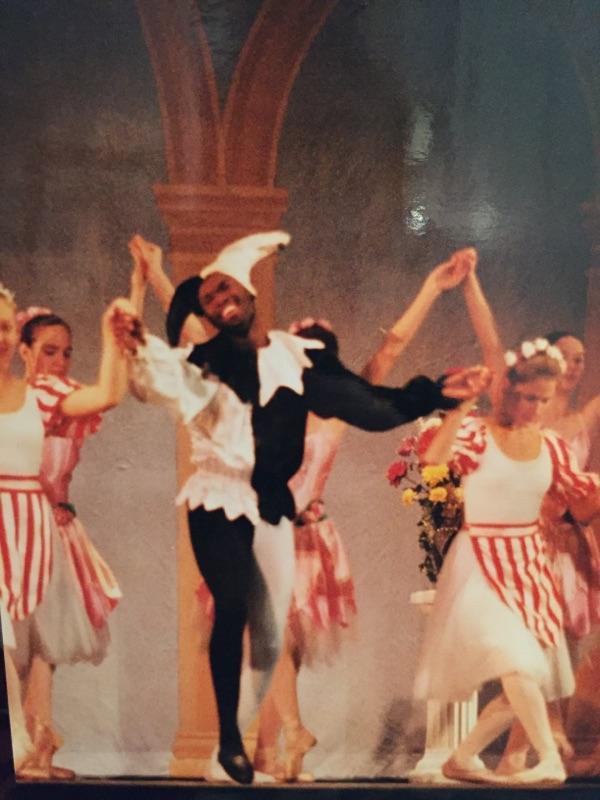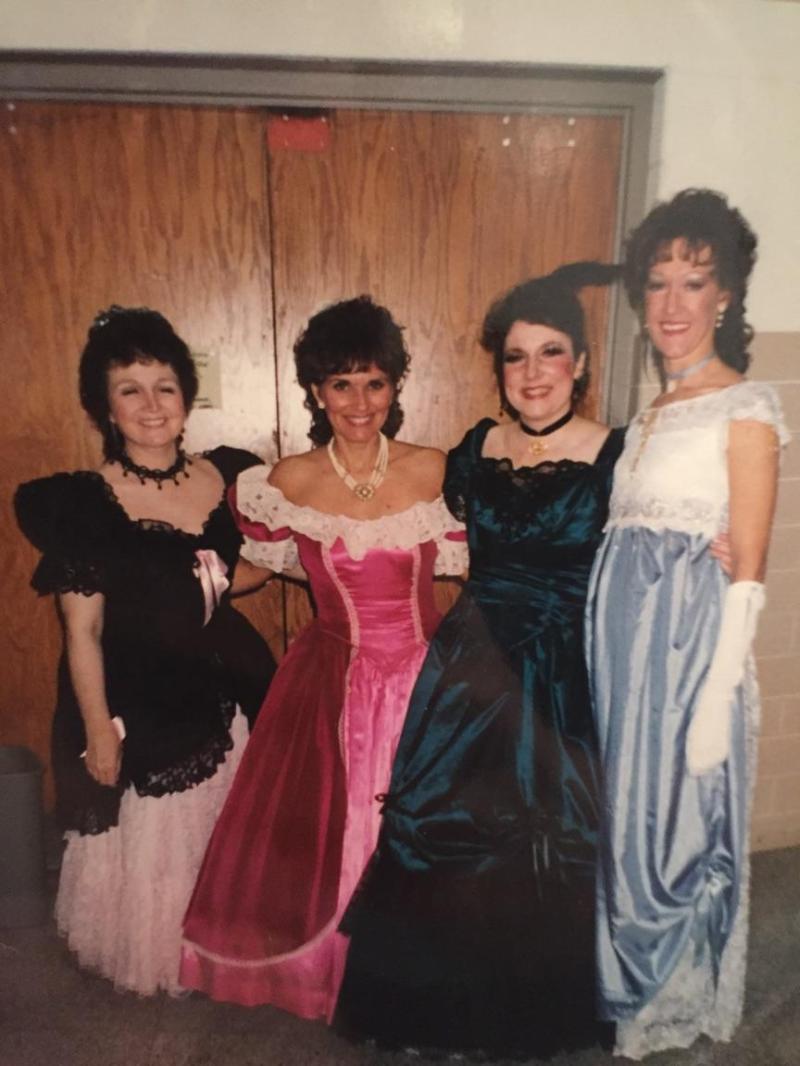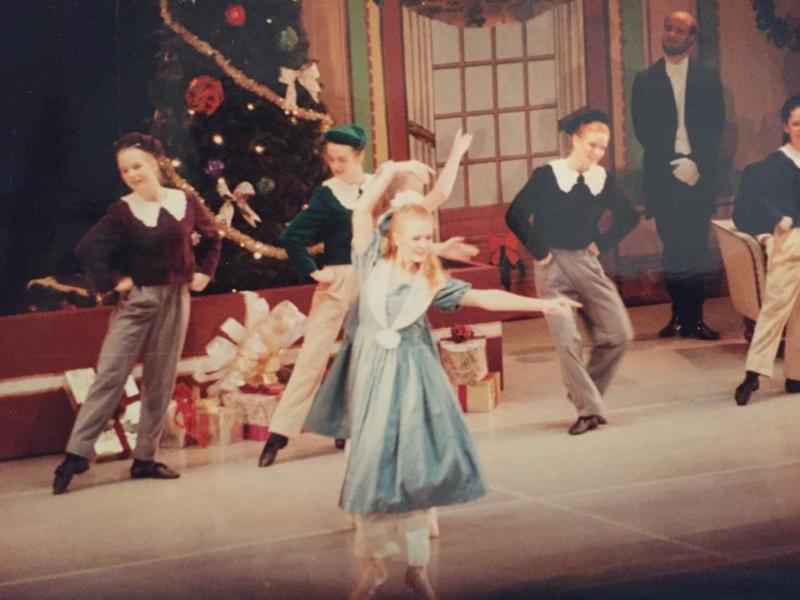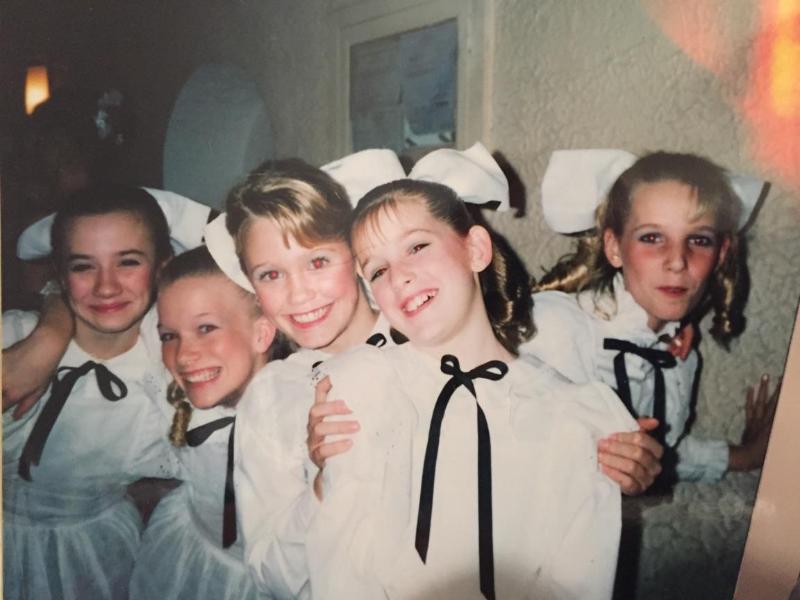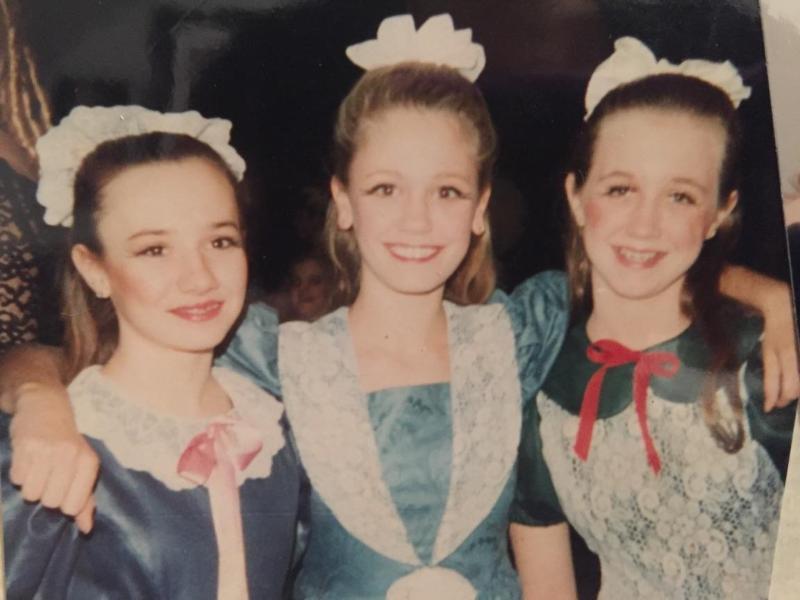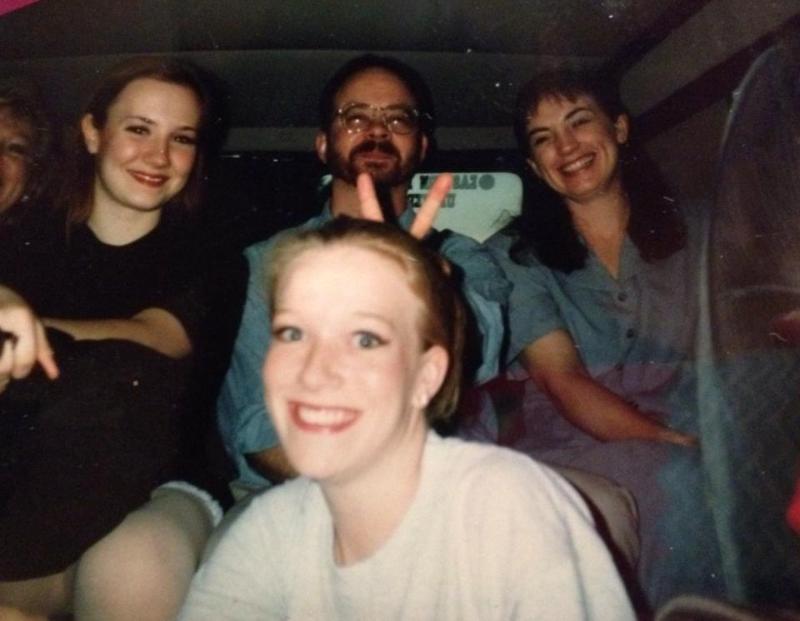 Ashland Regional Ballet's THE NUTCRACKER - 2016
(Its our 25th Stahlbaum Family Christmas Party!)

Saturday December 17 at 2pm and 7:30pm
Sunday December 18 at 2pm
Hugo Young Theatre on the campus of Ashland University
TICKETS on sale now at:

ASHLAND UNIVERSITY BOX OFFICE
419.289.5125
Weekdays Noon–6pm
The Ashland Regional Ballet Nutcracker - It's like coming home!
Dance Memories Archive
Related Topics
Dance Memories Archive
Related Topics
« Back to Dance Memories