ROSBF Shares Her Nutcrackers Past
November 19, 2016
Bebekah Brown ... better known as ROSBF around our studio ... shared her blasts from the past! This is fun!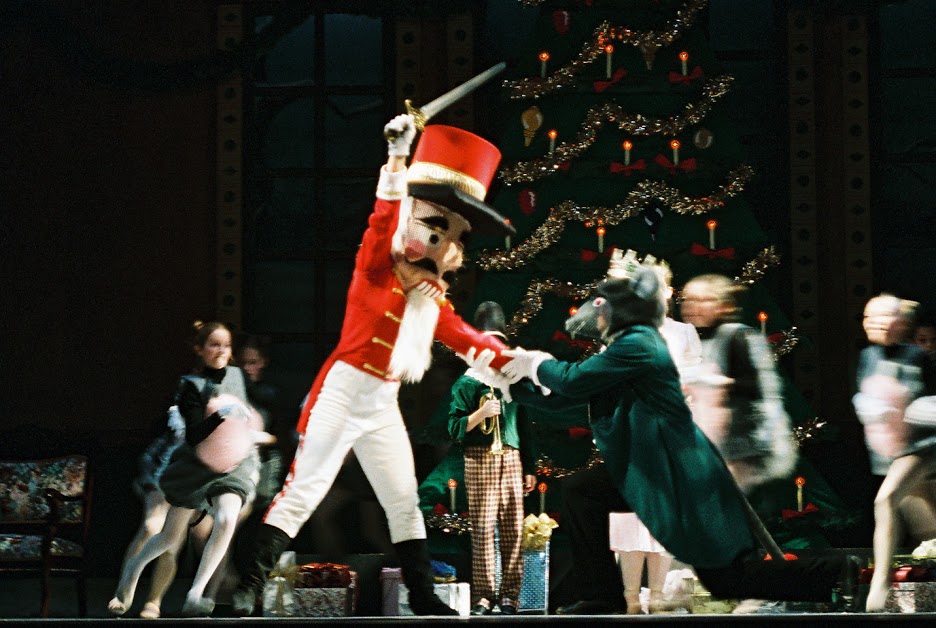 I love Nutcracker because it has become a Christmas tradition for me.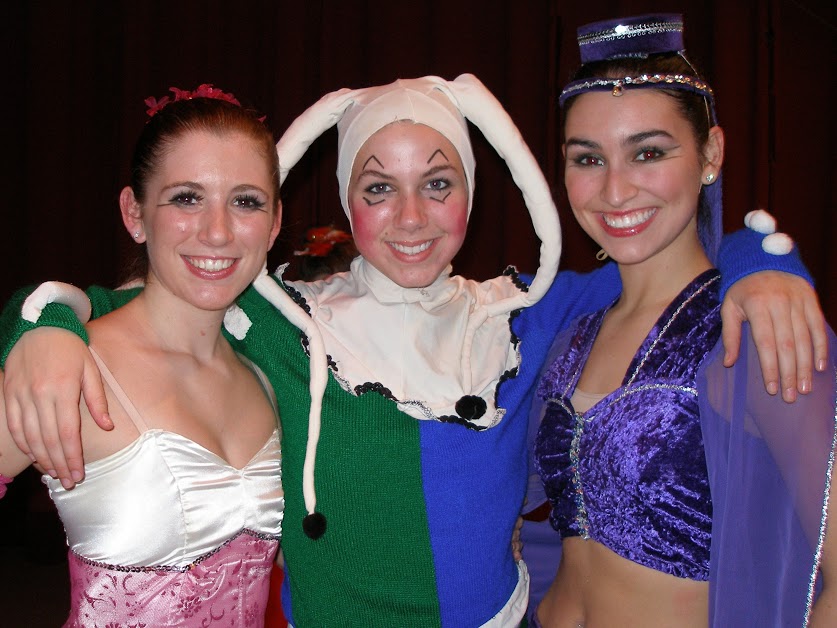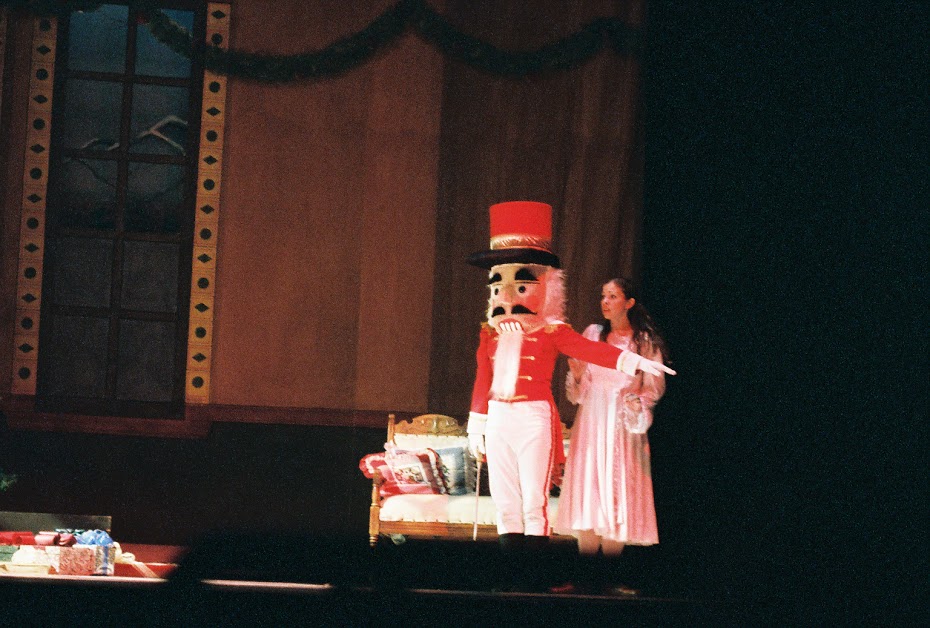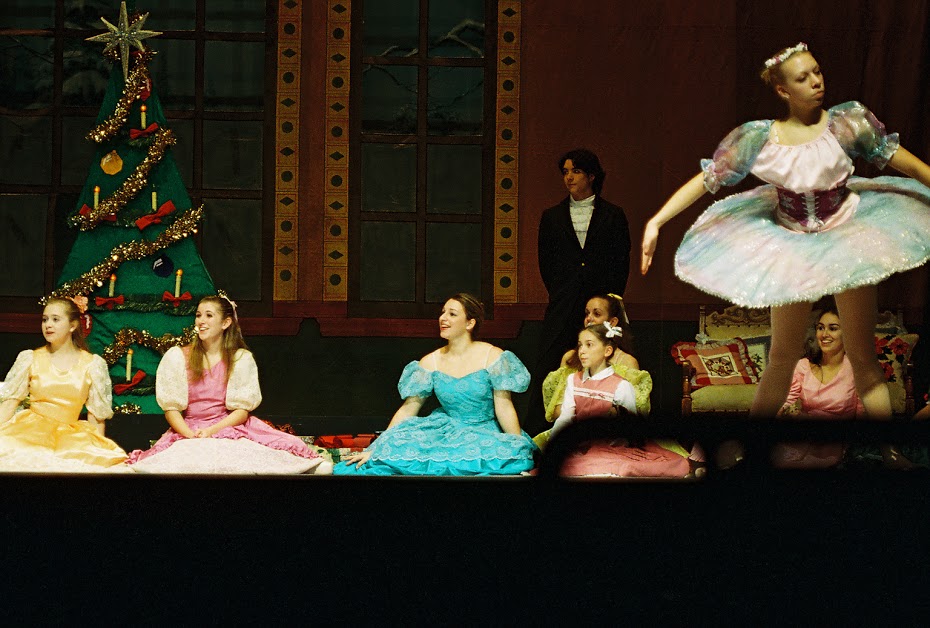 It's such a special time - the Stahlbaum family becomes your family, and each character brings magic and excitement to the season. It wouldn't be Christmas without The Nutcracker!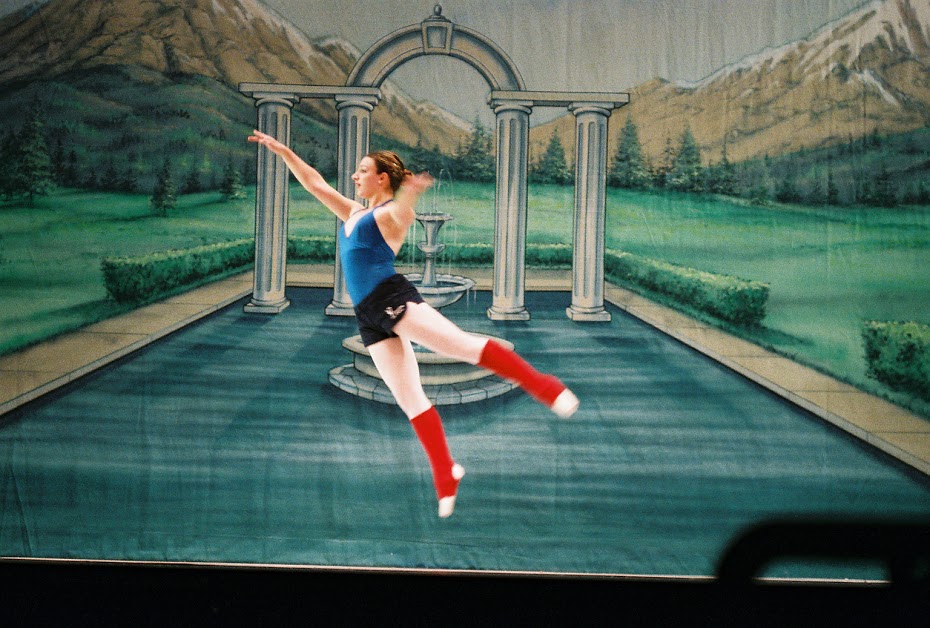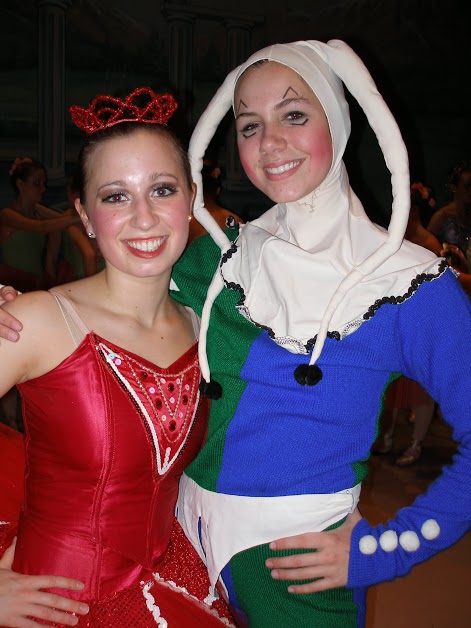 By the time I graduated high school and left ARB, I had performed or at least learned nearly every role In our Nutcracker. What a privilege. Of course, top of the list are Trepak and Battle Nutcracker. :-). ROSBF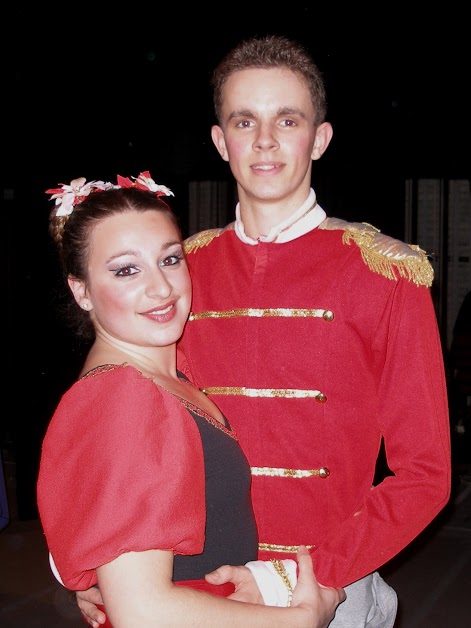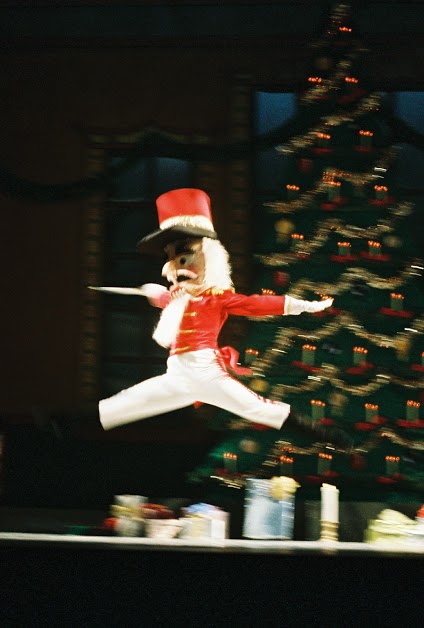 Ashland Regional Ballet's THE NUTCRACKER - 2016
(Its our 25th Stahlbaum Family Christmas Party!)

Saturday December 17 at 2pm and 7:30pm
Sunday December 18 at 2pm
Hugo Young Theatre on the campus of Ashland University
TICKETS on sale now at:

ASHLAND UNIVERSITY BOX OFFICE
419.289.5125
Weekdays Noon–6pm
The Ashland Regional Ballet Nutcracker - It's like coming home!
Dance Memories Archive
Related Topics
« Back to Dance Memories