Blog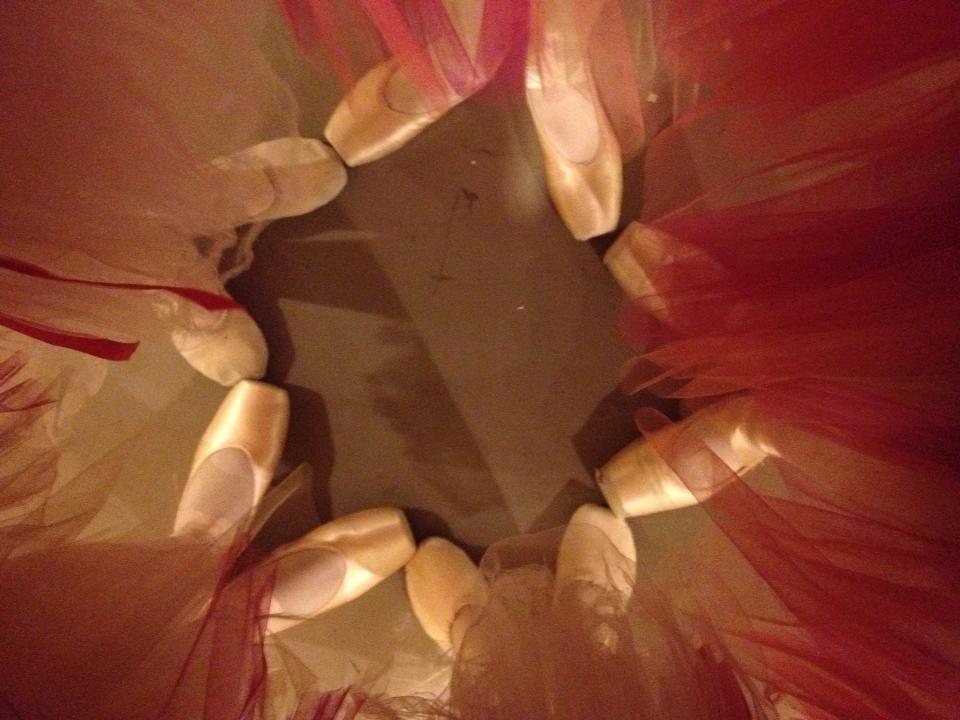 The dancers enjoyed the Nutcracker Photo Shoot. Read photographer's blog.
Click on Upcoming Events to view our full calendar.
Make a strong commitment to attend all classes for your level. Be consistent. Working hard in one class and slacking off in the next will get you nowhere. Read More ...