Blog
Blog posts tagged with "dance tips"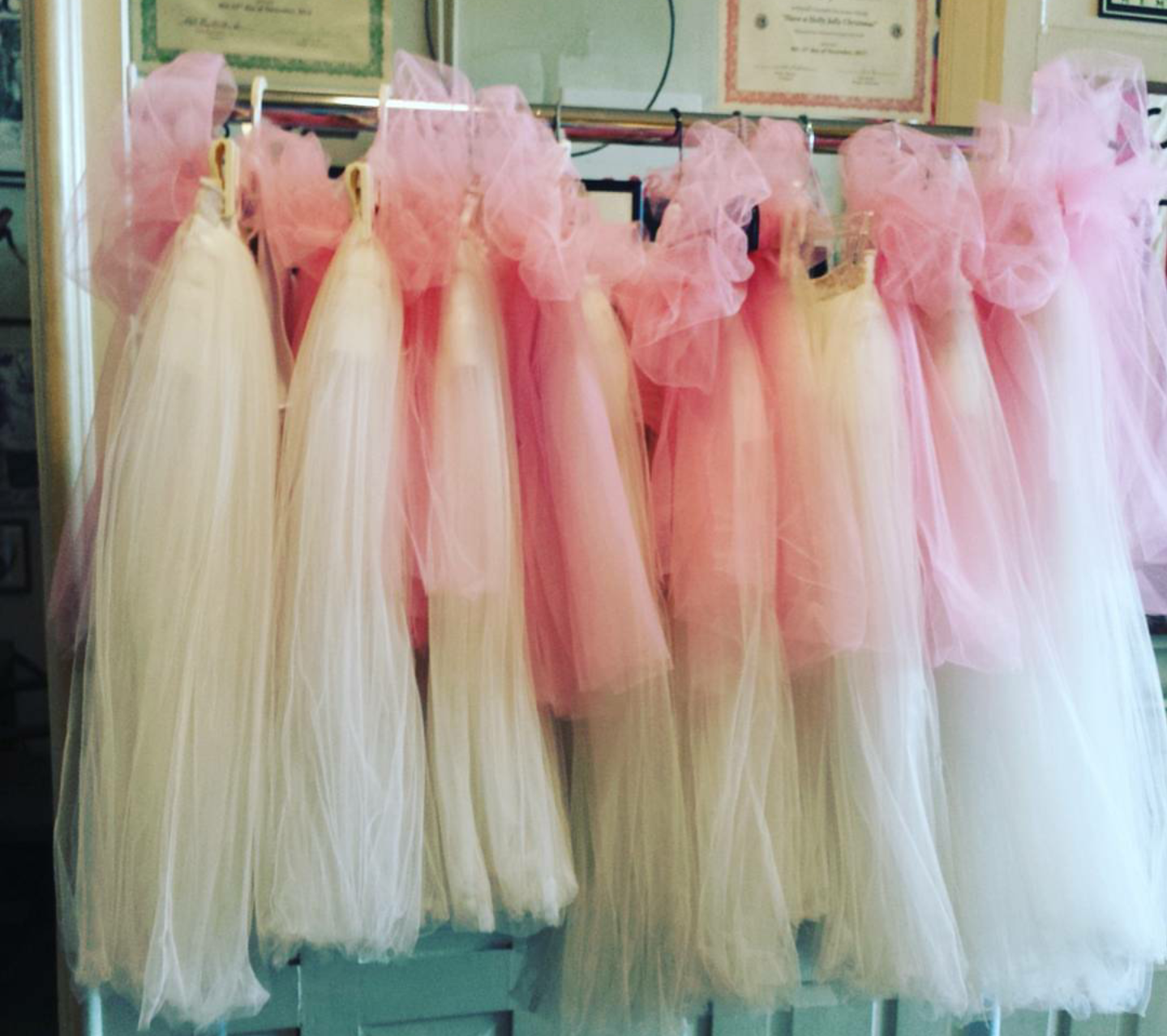 These Cabin Fever costumes will not go back into storage just yet. They will undergo a transformation and their next appearance will be at the Cinderella Ball! But first we want to say bravo and thanks to all who participated and came to see our dancers in the
Dance Tips for Cold Weather Dancing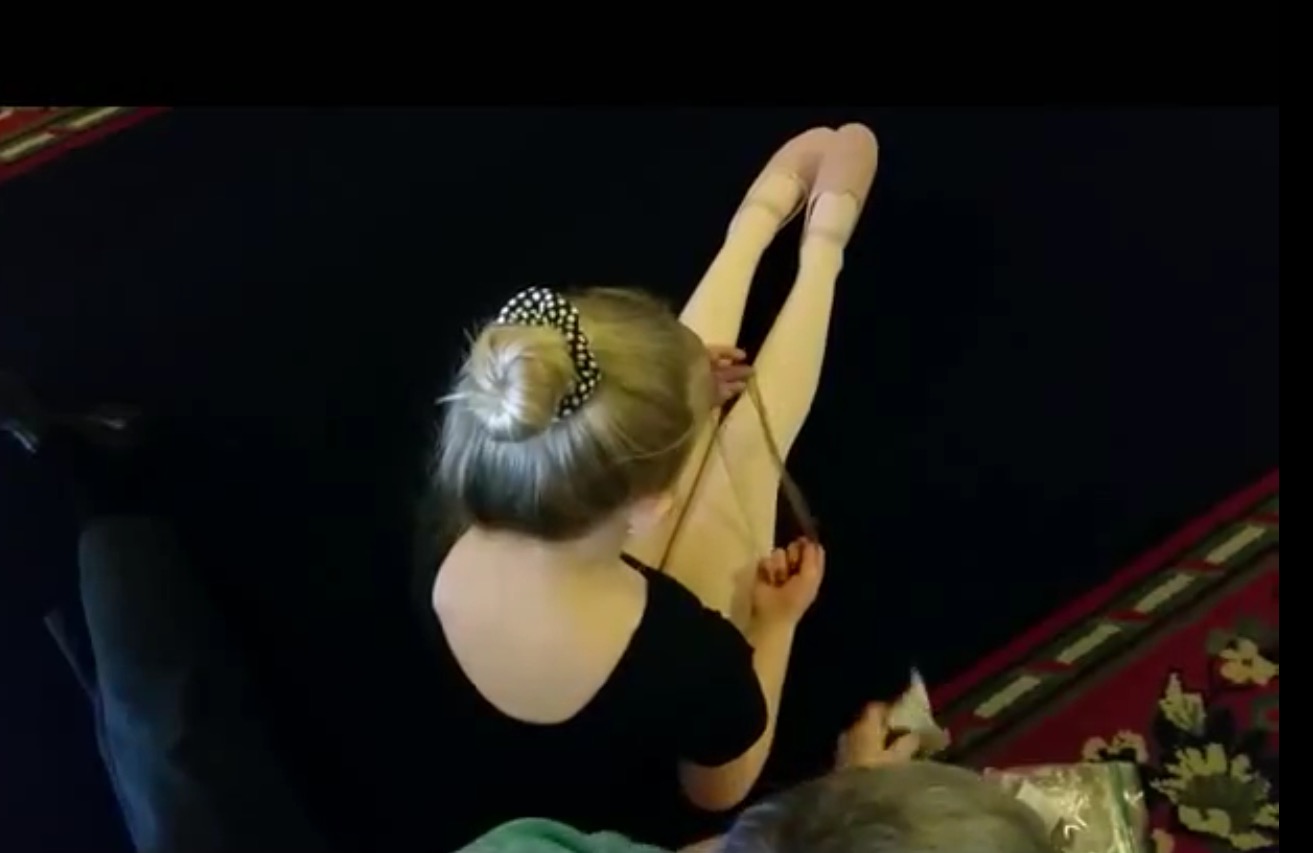 Hellie gives ballet moms a tutorial for the preferred bun at Opus II Dance Studio. I hope it is helpful. : )
When life offers a distressful situation the smart dancer will react with a positive approach and do everything possible to use the situation as a learning experience, and work toward a strong come-back. Here are some important tips for a quicker recovery and return to full strength.
This is a re-posting of cold weather injury prevention tips. This is need-to-know information for dancers.
Make a strong commitment to attend all classes for your level. Be consistent. Working hard in one class and slacking off in the next will get you nowhere. Read More ...