Blog
Blog posts tagged with "studio update"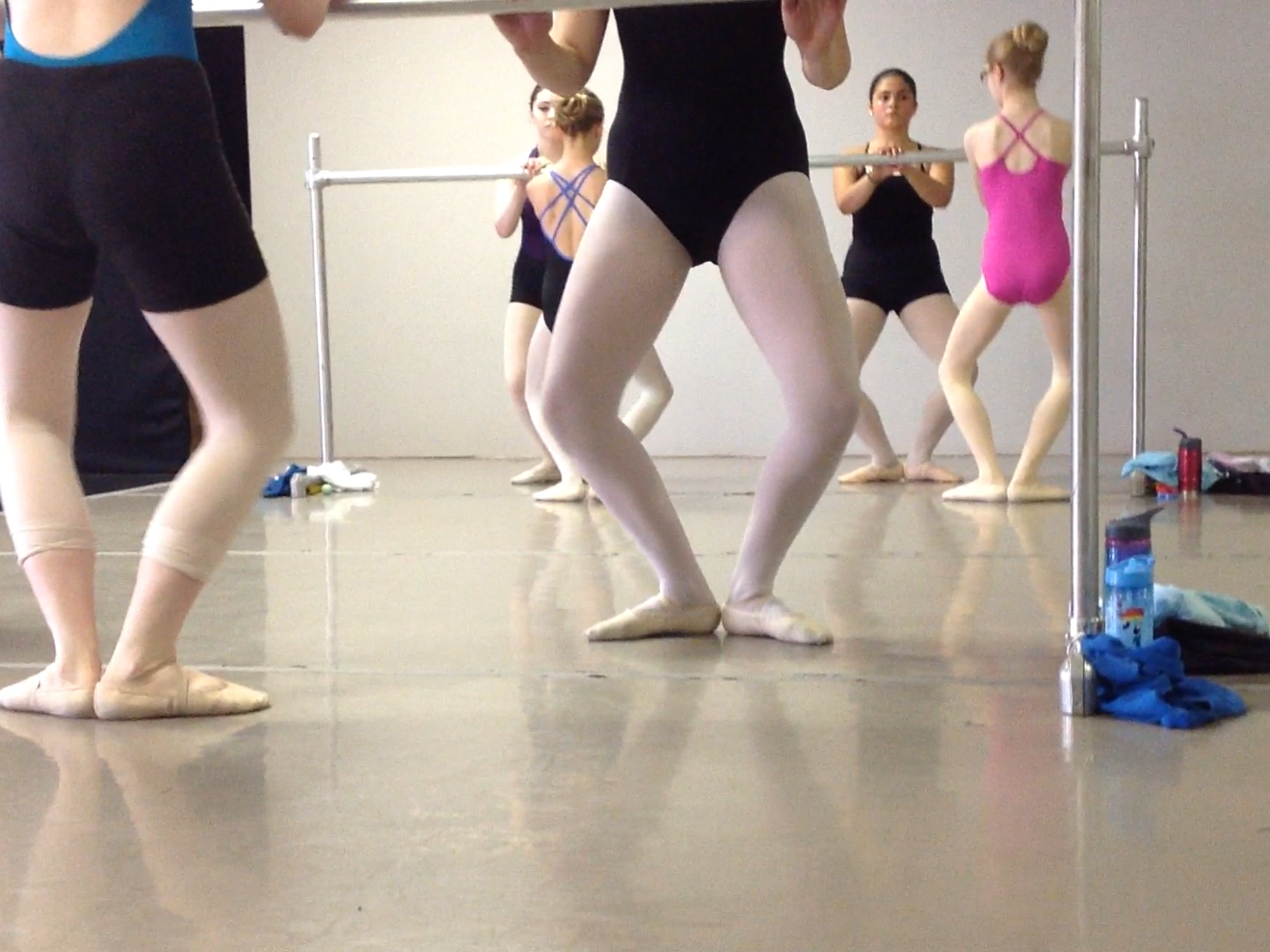 Summer Dance Registration has launched at Opus II Dance Studio!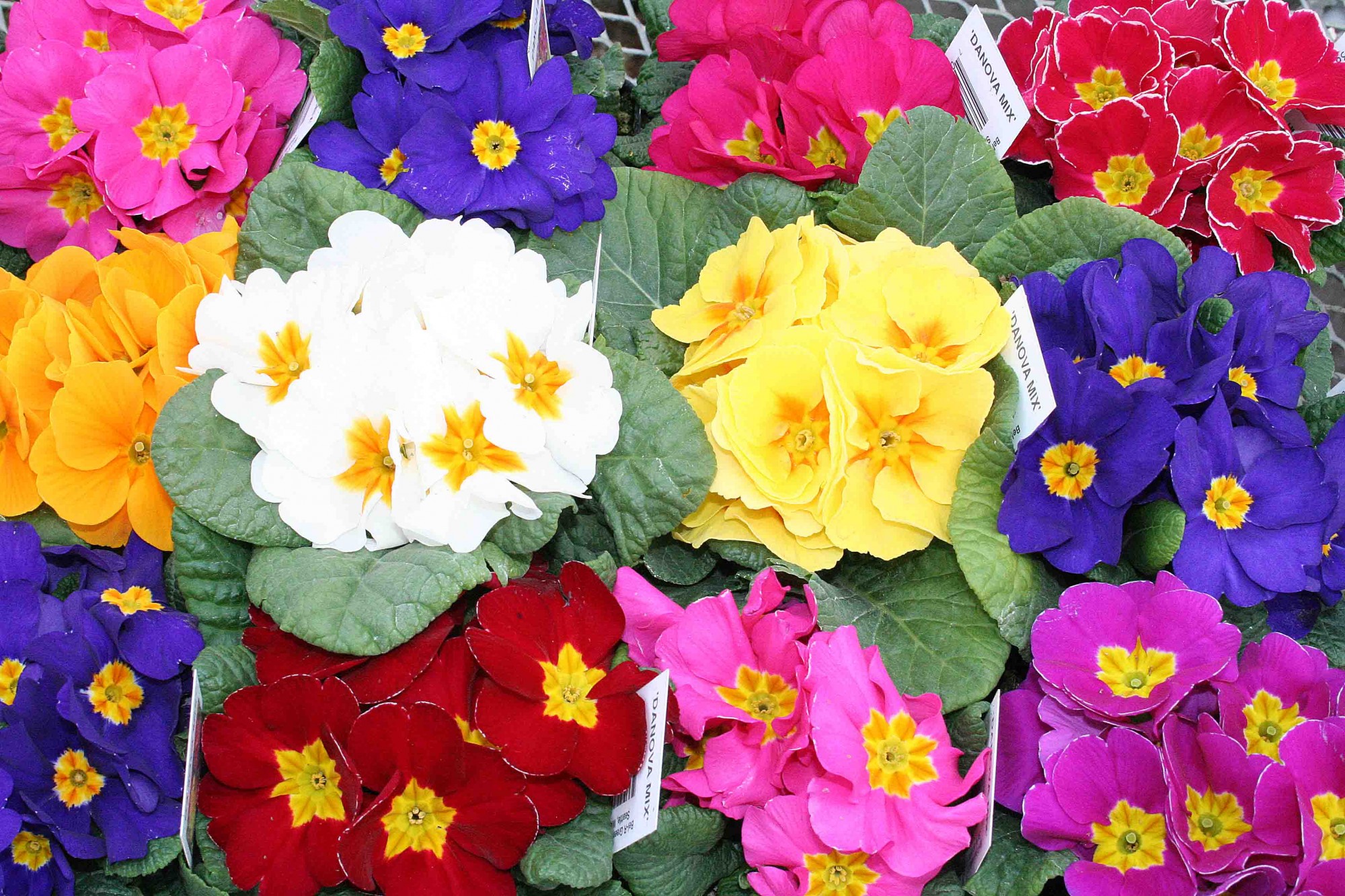 We are closed this week for Spring Break, but the virtual office is open for questions .. and the virtual box office is open, too.
ARB and Opus Dancers saw DanceCleveland's presentation of the French company, Ballet Biarritz's unique and enthralling interpretation of Cinderella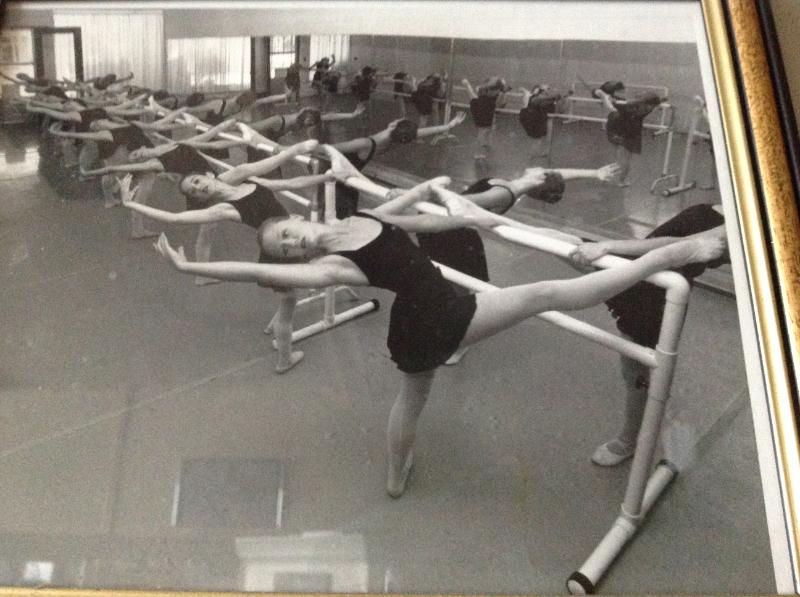 Are you interested in dance at Opus II Dance Studio or Ashland Regional Ballet? Here are some "looking ahead" dates for your dance calendars.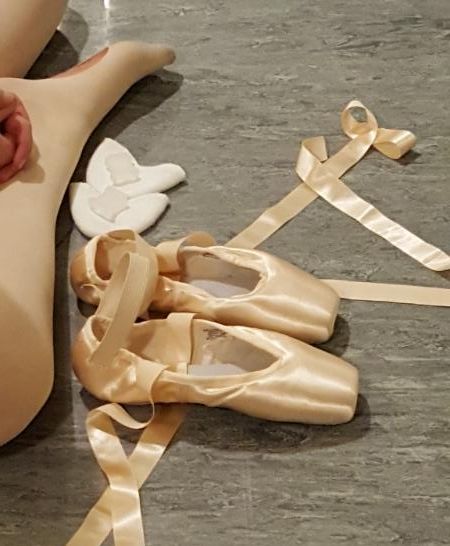 Last night a new group of Opus dancers wore their beautiful new pointe shoes for the first time.