Another Beautiful Class Moves Up!
March 22, 2017
Another beautiful class moves up. Last night a new group of Opus dancers wore their beautiful new pointe shoes for the first time.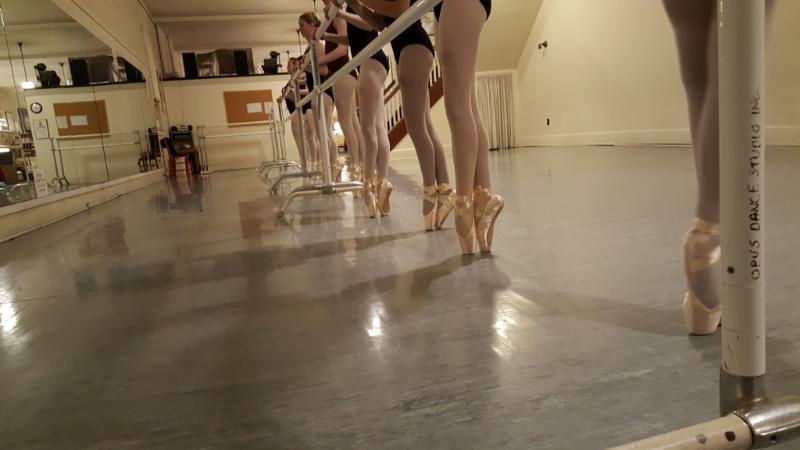 It's always an exciting day in the studio for these dancers to move up to those shoes they have been dreaming about for so long.
Congratulations, girls! You look beautiful! Well done, all ... Dancers & Teachers!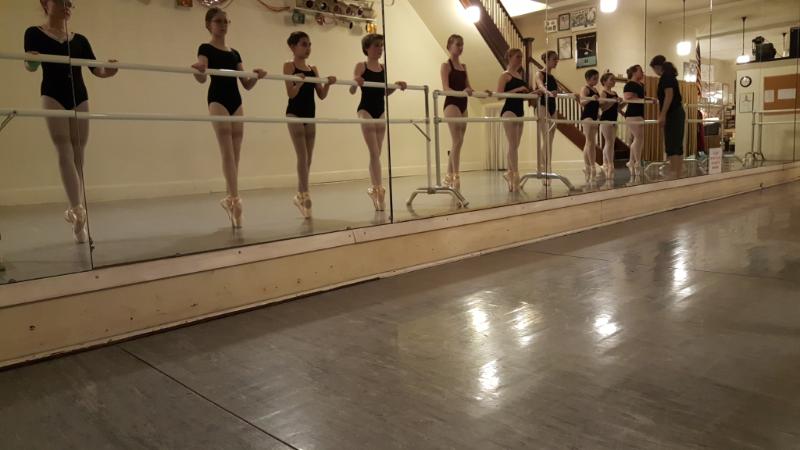 Blog Archive
Related Topics
« Back to Blog