Blog
Blog posts tagged with "school update"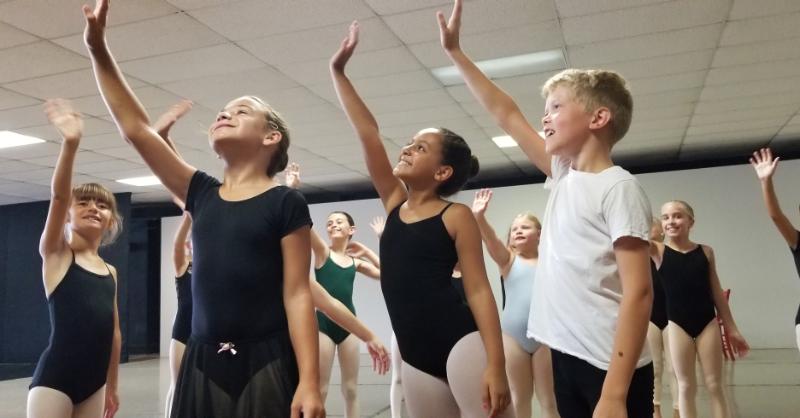 Here are some dates for your Summer Dance Calendar.
On Sunday, it was a big day at Ashland Regional Ballet. A big audition with lots of dancers participating. Cast lists will be out soon, and another Nutcracker season will begin! Thank you for dancing with us!