Blog
Blog posts tagged with "nutcracker"
The 25th Ashland Regional Ballet The Nutcracker - Well done all!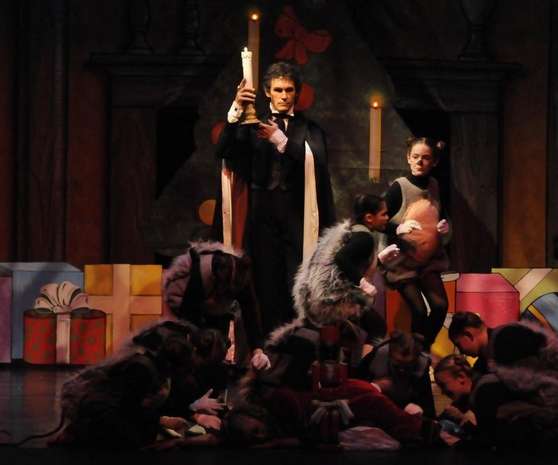 Ashland Regional Ballet will head to Hugo Young Theatre for Dec. 17 & 18 performance of The Nutcracker. Come See Us Dance!
Cast Members from Ashland Regional Ballet's The Nutcracker visited elementary schools in Ashland and Mansfield this week.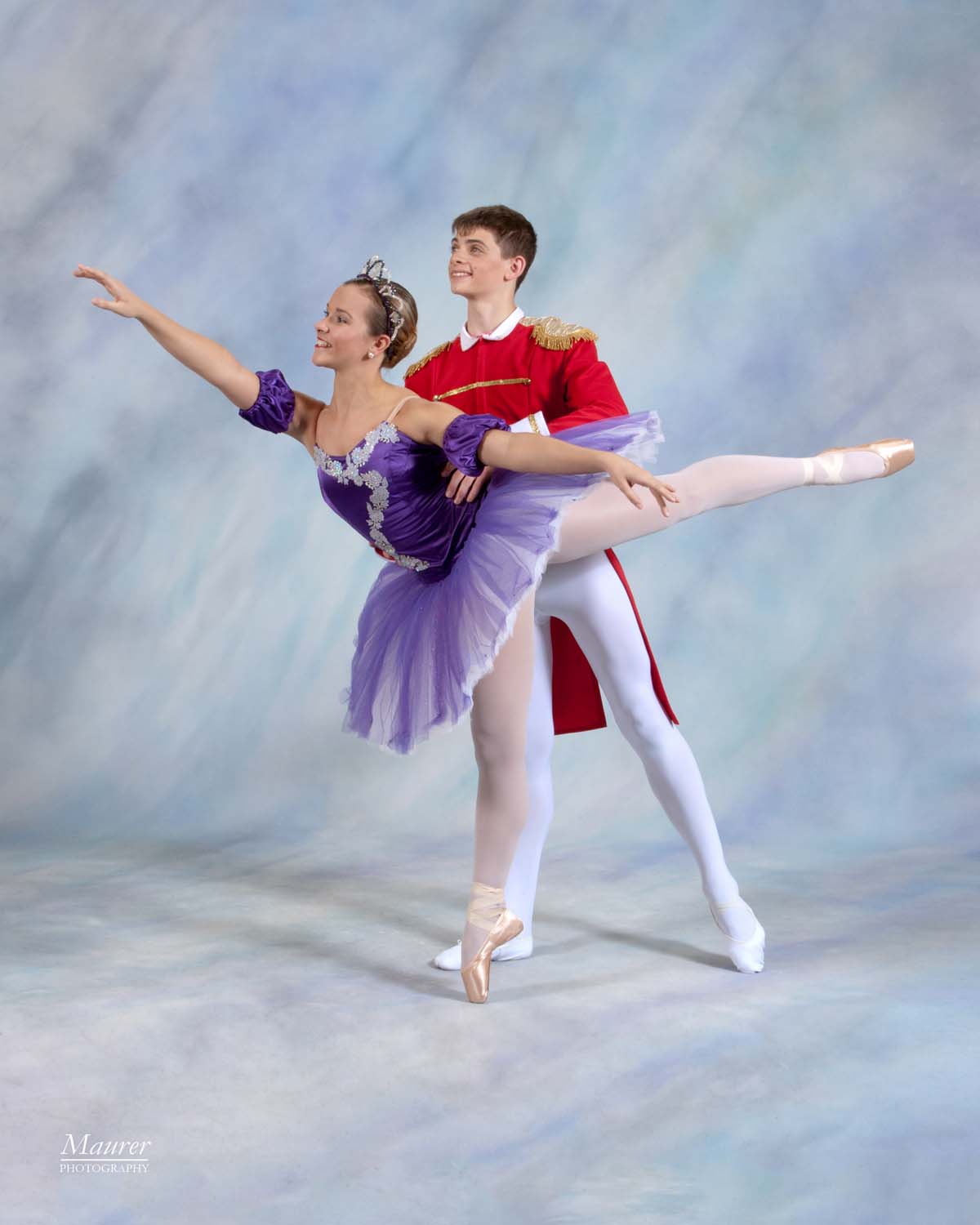 The Roster of ARB Sugarplums. A look down memory lane.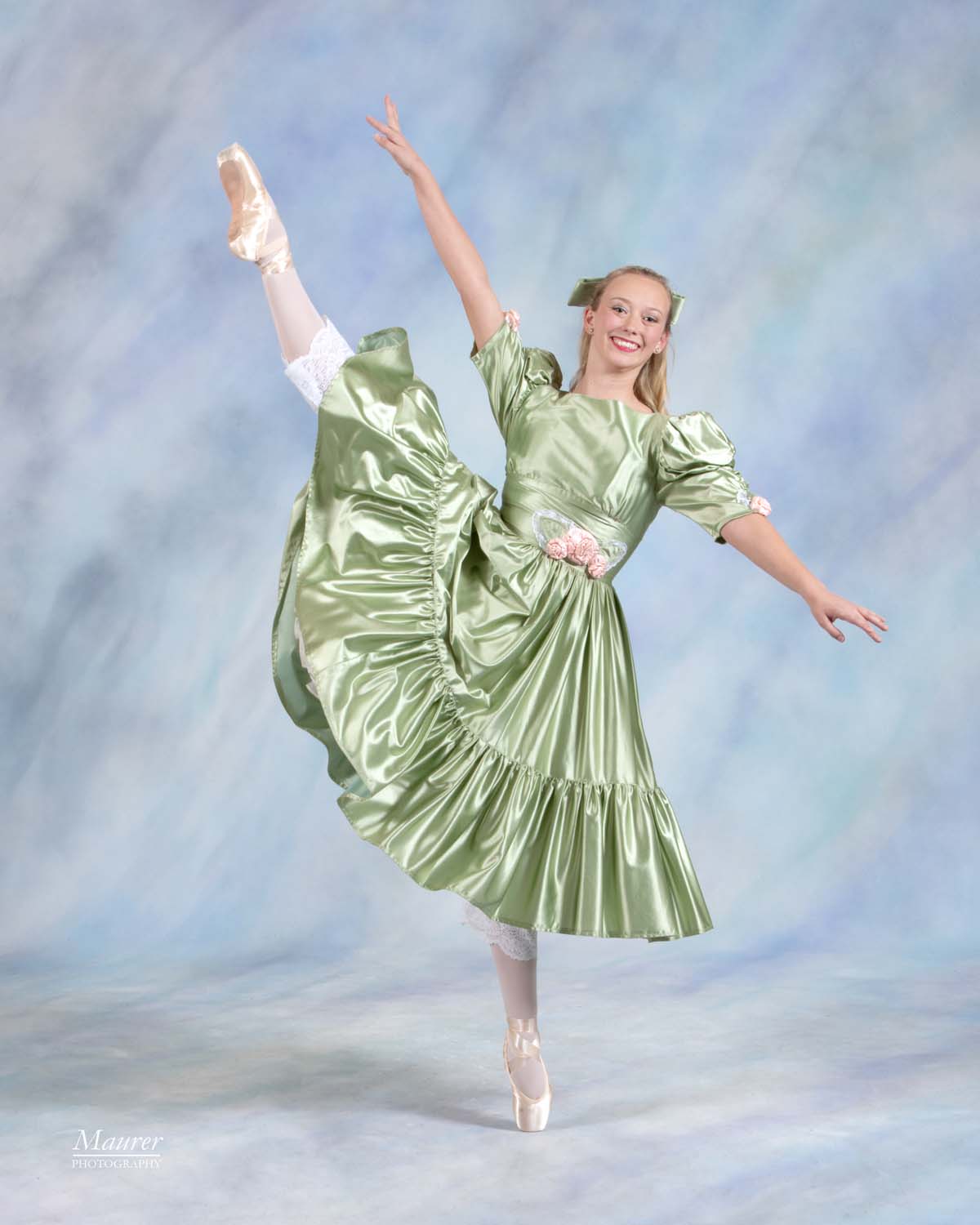 Here are a few of our Claras past and present. I need more! Send me your pictures and I will post Nutcrackers-Past photos, as we celebrate our 25 years of The Nutcracker!
NUTCRACKER TICKETS on sale now at Ashland Unversity Box Office!
The cast of Ashland Regional Ballet's The Nutcracker participated in the Mansfield and Ashland Holiday Parades on Saturday. See the video of a cold parade day.