Blog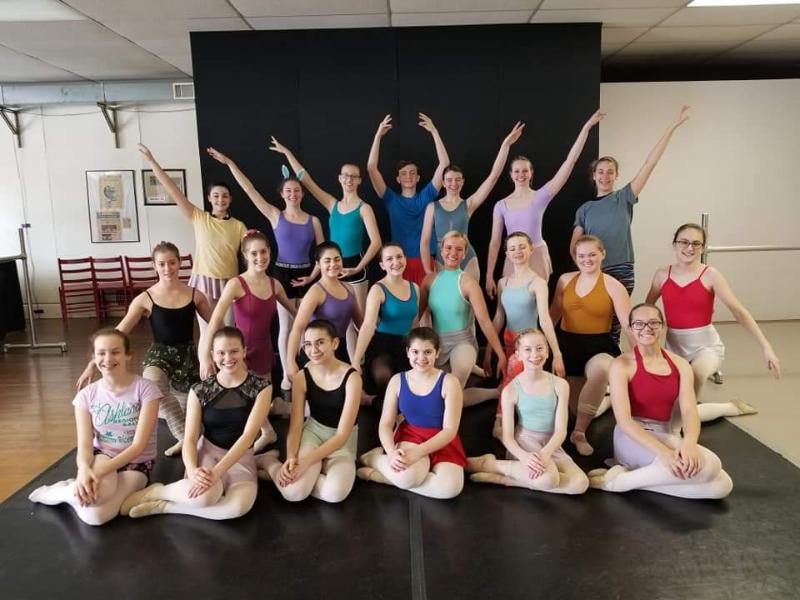 Well Done ALL!!! It was a beautiful 37th Annual Spring Dance Concert. Thanks to dancers, parents, staff and friends. With a sense of great accomplishment we bid farewell to our 2018/19 school year as we eagerly look forward to Summer Dance!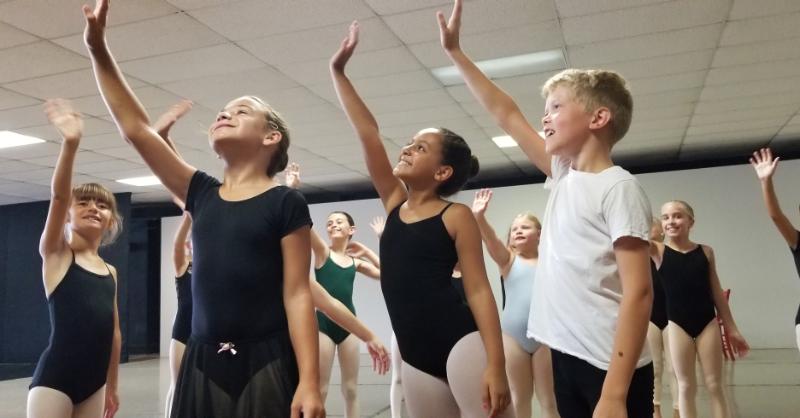 Here are some dates for your Summer Dance Calendar.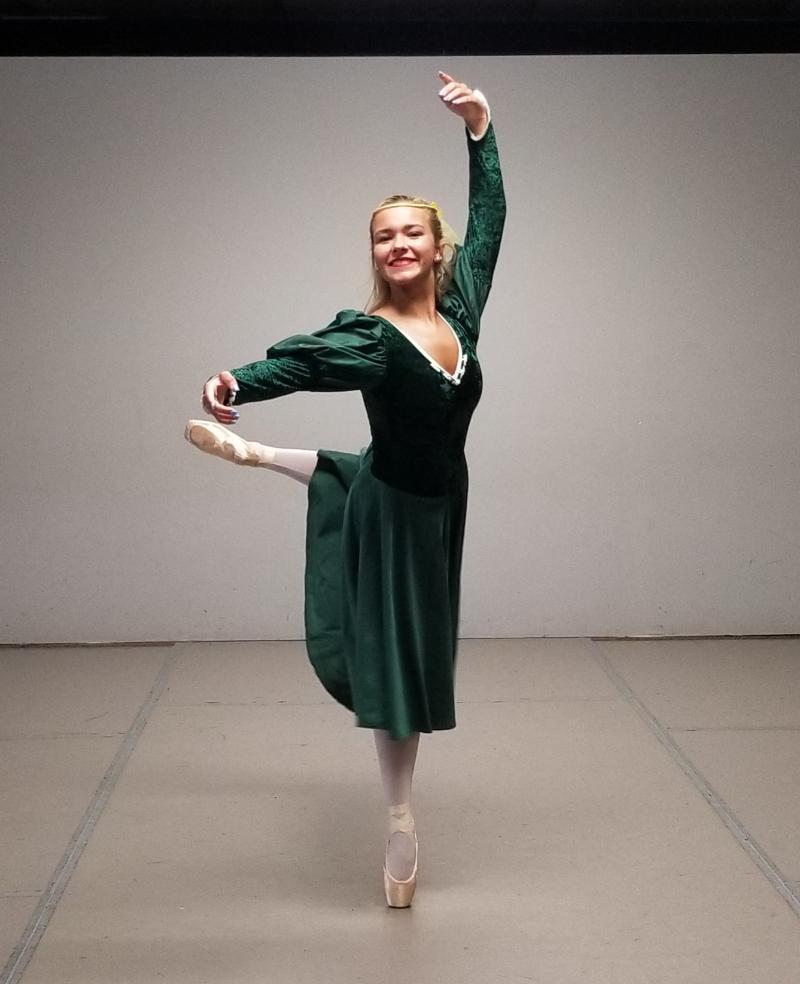 Avery Gingrich is A Captured Princess in The Firebird - May 17 & 18 at Ashland University's Hugo Young Theatre.