December Events For Your Dance Calendar
December 2, 2019
Here's What's Happening In December
THE NUTCRACKER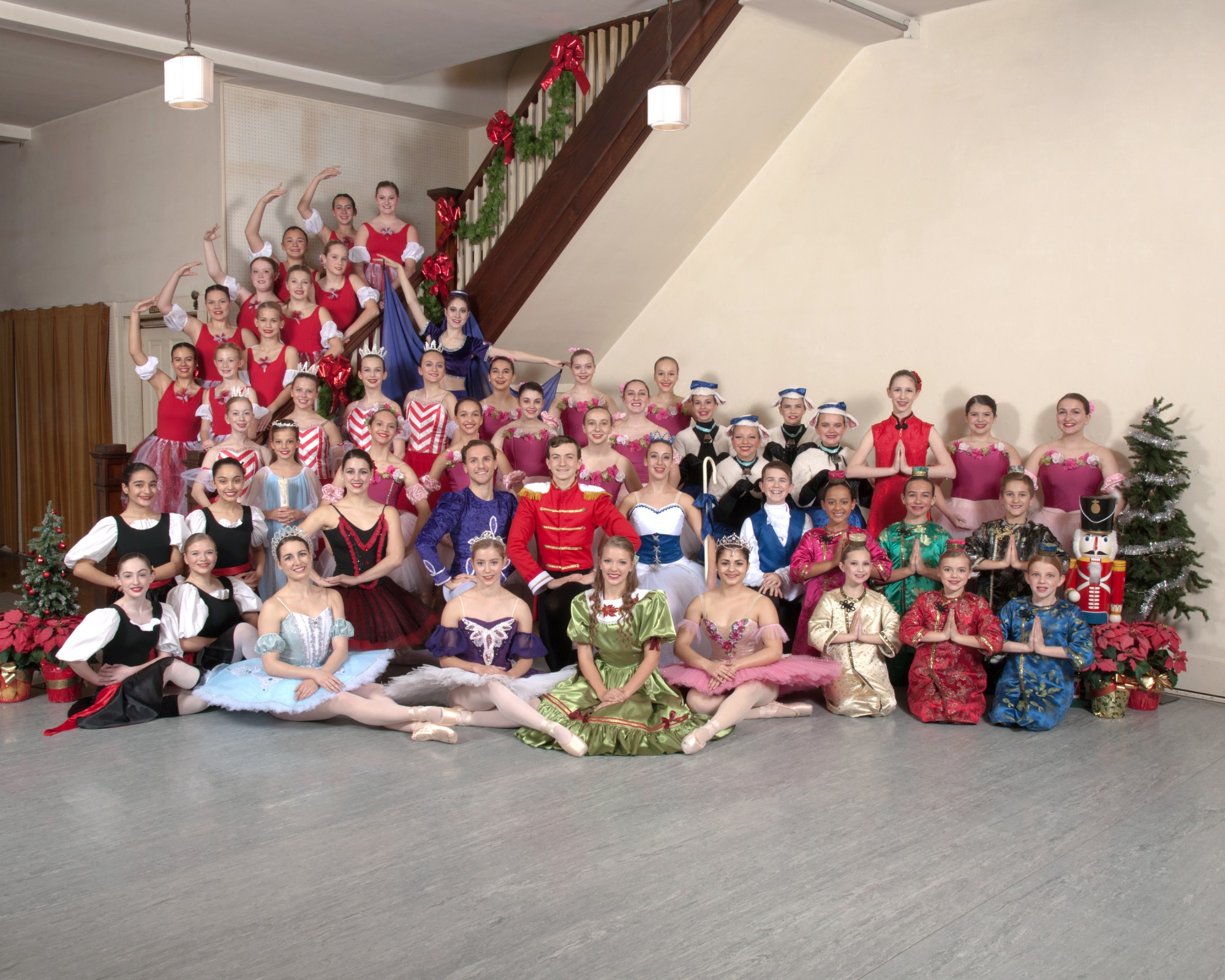 Saturday & Sunday, December 14 & 15, 2019

Show times: Sat. Dec 14 2pm & 7:30pm; Sun Dec 15 2pm
Ashland Regional Ballet's THE NUTCRACKER. This is a show the entire family can enjoy, at FAMILY FRIENDLY PRICES!

Ticket on sale at
Ashland University Box Office
419.289.5125
Box Office Hours will vary. A phone call is suggested before planning a visit in this very busy time of the year.
During the week of December 2 - Monday thru Friday - noon-5pm
During the week of the December 9 - Monday thru Friday - noon-6pm
IMPORTANT DATES FOR YOUR DANCE CALENDAR IN DECEMBER
December 2 begins the final week of the Fall Semester.
Registration is now open for Re-Enrollment in Spring Semester 2020.
We will be participating in the Ashland Holiday Parade on Saturday, December 7.
December 9th begins tech week for The Nutcracker. All rehearsals at Hugo Young Theatre!
December 16 we will be closed for the Christmas Holiday Season, but online registration will be available 24/7.
Winter Mini-Mester begins on January 6, 2020.
Blog Archive
Related Topics
« Back to Blog