Winter Into Spring Performances
March 11, 2019
Congratulations to all of the dancers who performed in this past weekend's Gala Event and Cabin Fever Performances! They were wonderful. Thank you to all of the dancers, families and friends, staff, and board members for making these shows such a success. If you didn't get the opportunity to see these shows this weekend, no worries as Cabin Fever Performances continue on Sunday March 17th, as well as as Sunday March 24th!
All Cabin Fever performances will be held at Opus Rehearsal Hall on 2nd Street in Ashland at 2pm. General admission tickets are $5 and are available at the door. Doors open at 1:30pm.
Opus Rehearsal Hall is not handicap accessible.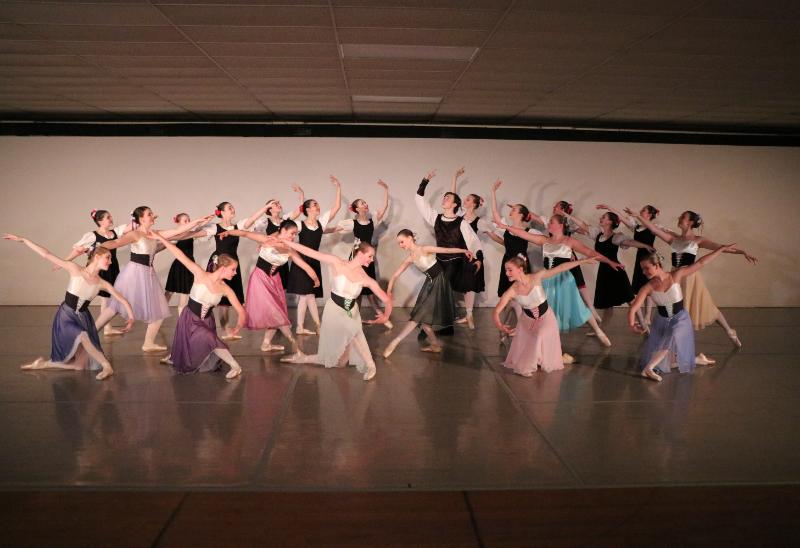 Blog Archive
Related Topics
« Back to Blog