Nutcracker Audition
September 17, 2018
Ashland Regional Ballet will hold open auditions for supporting roles in its December production of The Nutcracker on Sunday, September 23 at 2:00 p.m. at Opus II Dance Studio, 130 East Main Street in Ashland. A $20 non-refundable audition fee is required at the time of the audition, regardless of casting. A parent or guardian must accompany under-age students. Doors open at 1:00 p.m.
Supporting roles are available for dancers of various ages, children through adults, with a wide variety of abilities. Auditionees should be ballet students who attend several ballet classes weekly, and must be committed to attending all rehearsals and performances. No prepared audition material is required. Dancers will be asked to participate in a ballet class.
The Nutcracker will be performed on Saturday and Sunday, December 15 & 16 at Hugo Young Theatre, Ashland University.
A preliminary rehearsal schedule is available. For further information, please contact Ashland Regional Ballet at Opus II Dance Studio – 419.289.3581, or by e-mail at opusARB@zoominternet.net or visit www.AshlandRegionalBallet.org. Let's get cracking!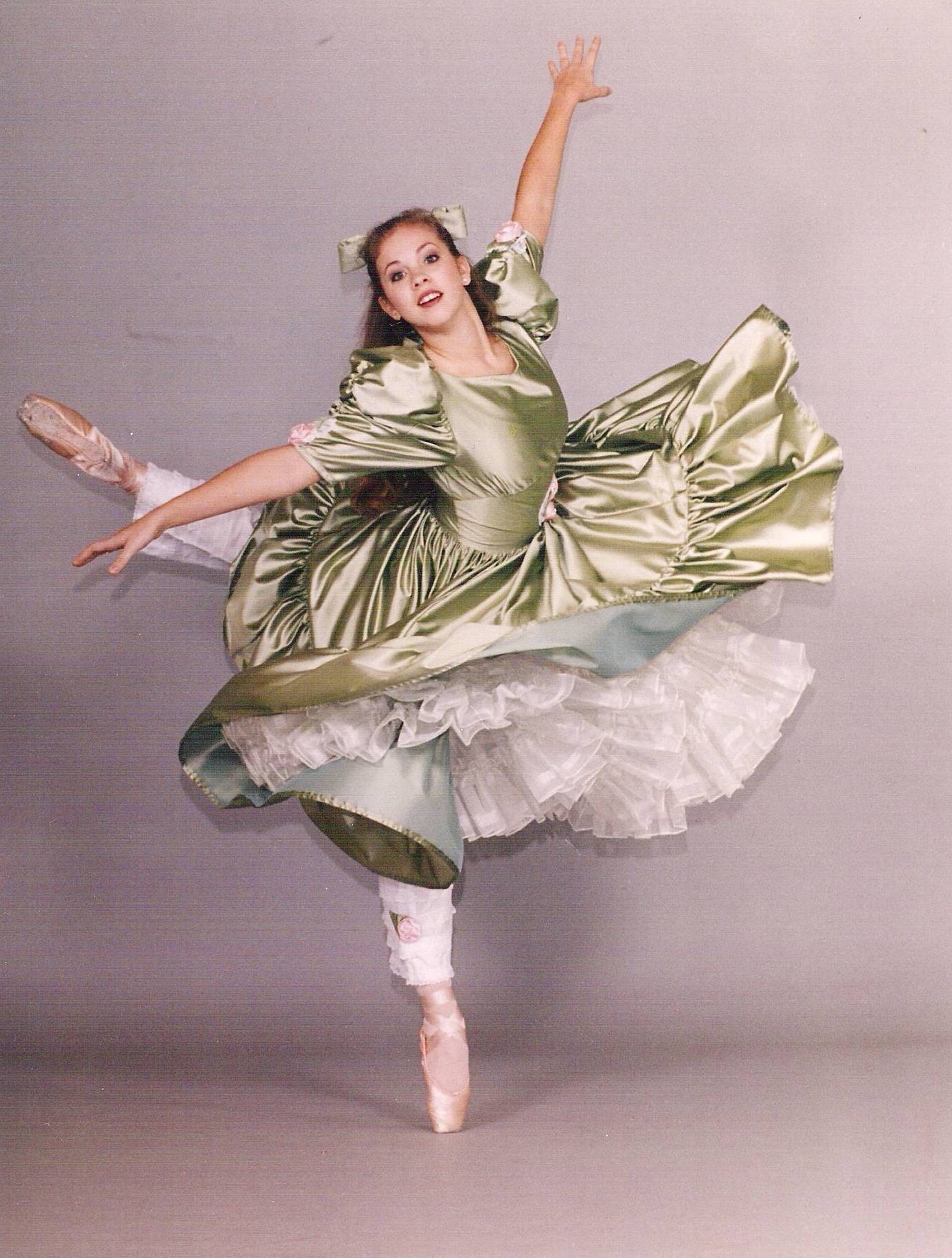 Historical Photo by John Maurer - Sarah Cyders as Clara
Blog Archive
Related Topics
« Back to Blog