End of Summer / Beginning of Fall
August 20, 2018
Opus II Dance Studio and Ashland Regional Ballet are on a short end of the Summer break. Along with most everyone, our dancers and faculty are enjoying the last days of summer.
We thank our great Summer Faculty! What a wonderful Summer Intensive your gave us. And a beautiful Concert in the Park!
Fall classes are nearly all full and we will soon be in the swing of a new school year. Classes begin on September 4th. But for now it is good to relax and enjoy the end of summer to its fullest.
Photos of Concert In The Park - Courtesy of Tommy Beech.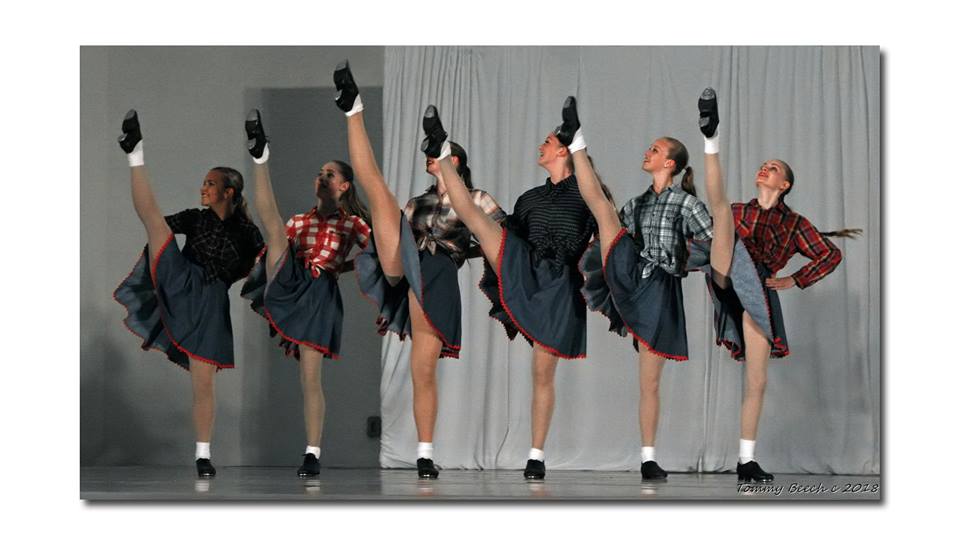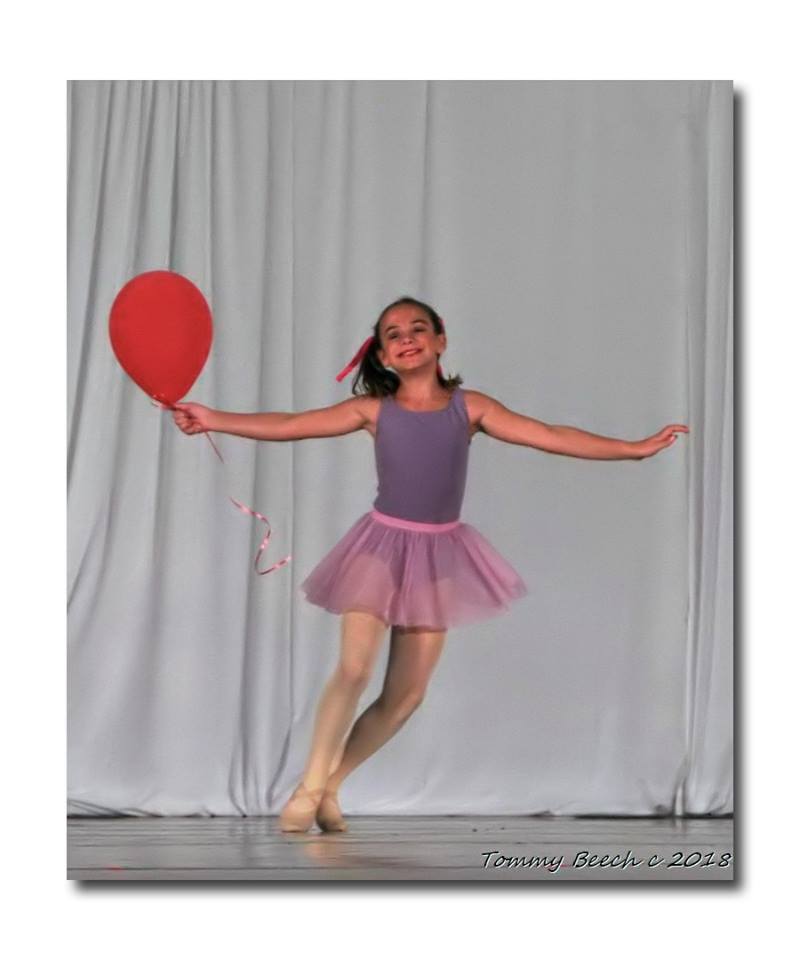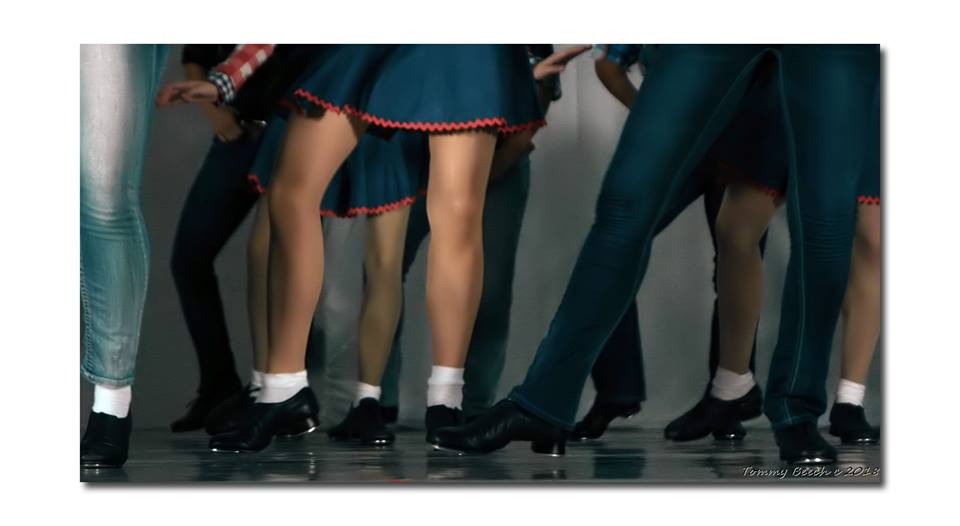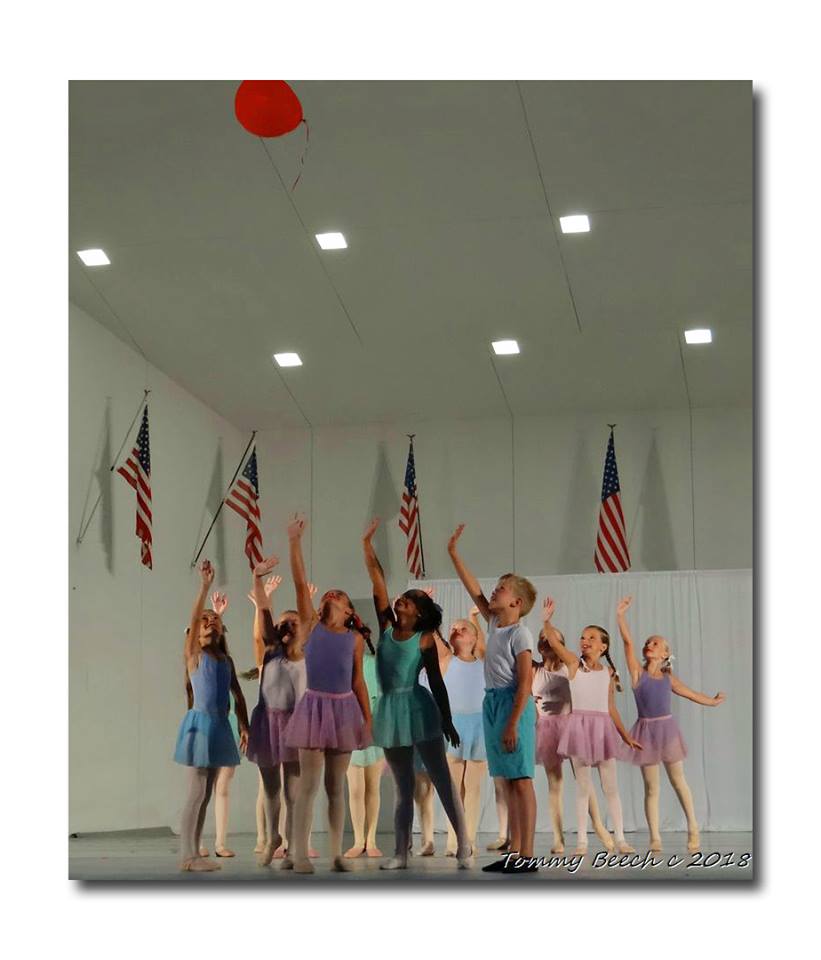 « Back to Blog