What a beautiful evening in the Park!
August 13, 2018
Thanks to so many for attending Ashland Regional Ballet's Concert In the Park on Sunday evening. What a beautiful gift our Brookside Park Bandshell is to this community.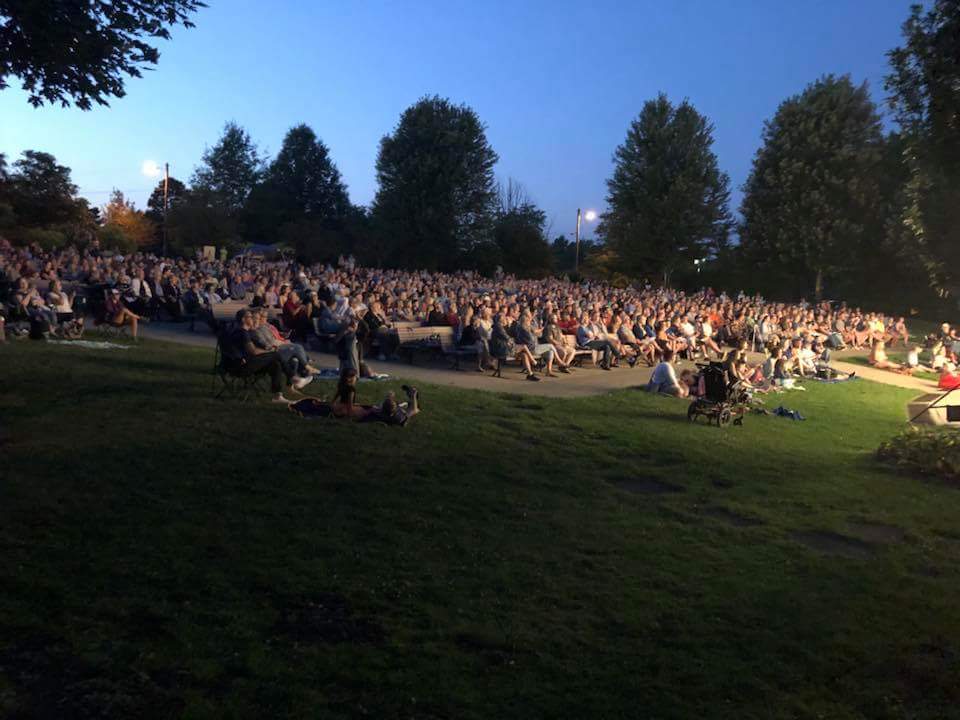 Thanks to the City Parks and Recreation Dept for sponsoring these special events, and to the hard-working crew who makes this happen year after year.
« Back to Blog