Summer dance is off to a great start!
June 14, 2018
The first week of summer dance at Opus II Dance Studio got off to a great start. Ashland Regional Ballet hosted guest choreographer Michael Hinton, and our younger set danced to The Bluebird. It was a great 1st week back!
Morning Class with Michael
Ashland Regional Ballet dancers with Michael
The Children's Class is lined up and ready to enter the studio.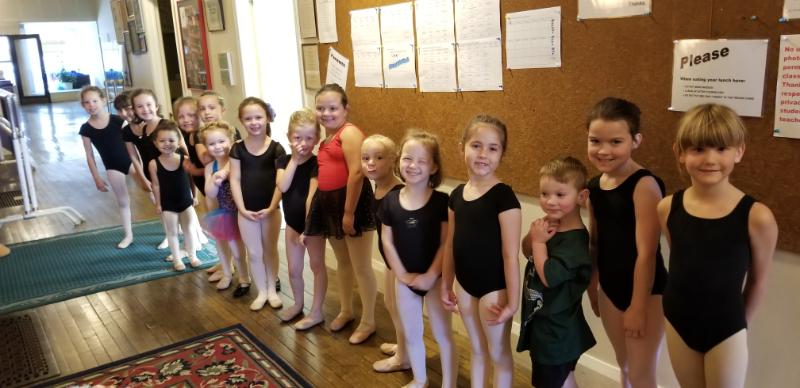 The Children's Class on 2nd floor preparing for costume fitting!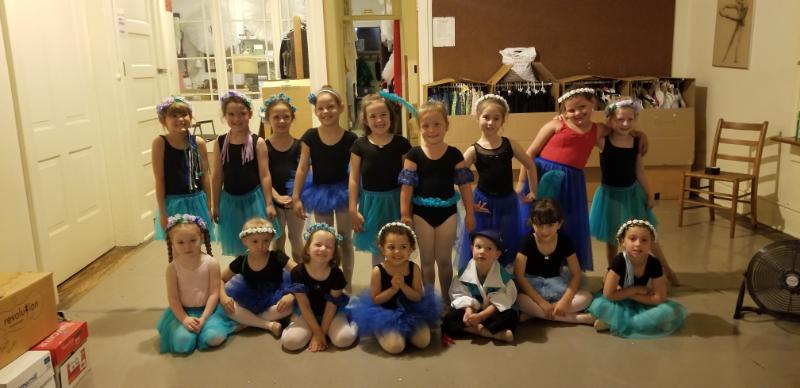 Performing for family and friends. It was a fun week in the dance studio.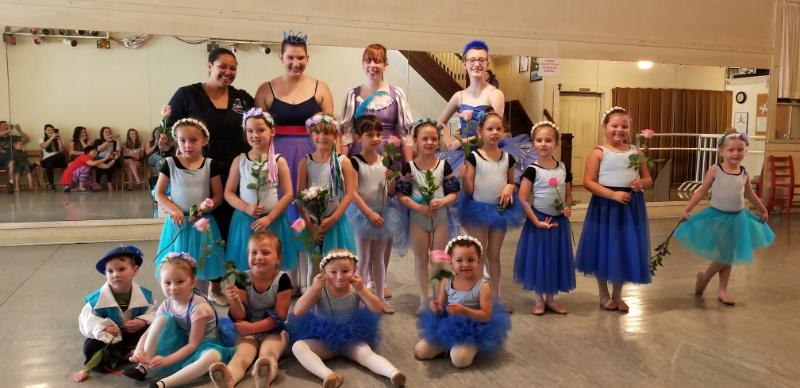 Blog Archive
Related Topics
« Back to Blog