Come To The Nutcracker!
November 12, 2017
The Dancers of Ashland Regional Ballet & Opus II Dance Studio invite you to attend their 26th Annual performance of The Nutcracker. It's like coming home!
When: Saturday December 16 (2:00pm & 7:30pm) and Sunday December 17 (2:00pm)
Where: Hugo Young Theatre, Ashland University
Tickets: Ashland University Box Office (419) 289-5125 … OR … ASHLAND.EDU/TICKETS
Come home to the Stahlbaum family Christmas!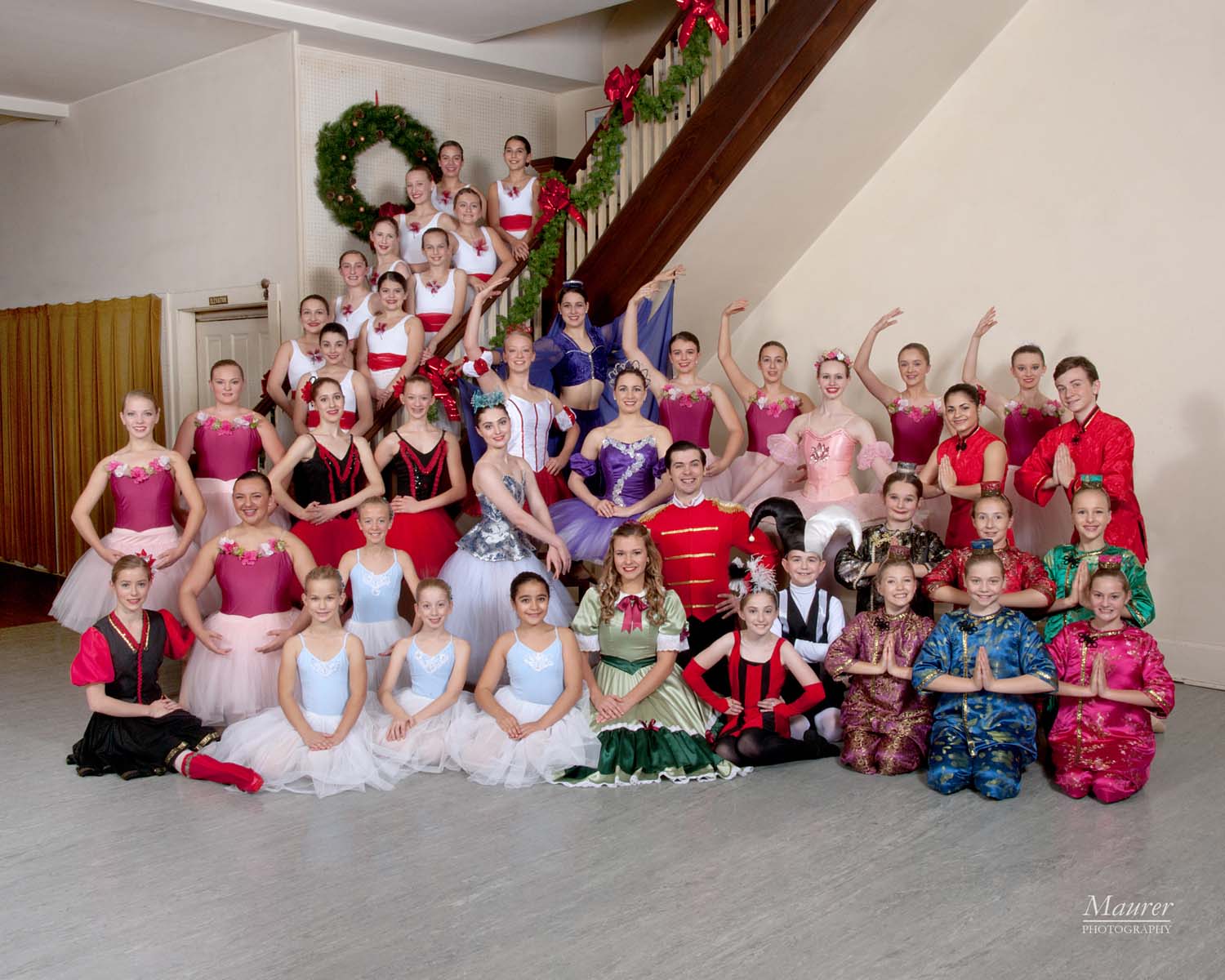 Blog Archive
Related Topics
« Back to Blog