ARB Audition Results
June 30, 2017
June Mini-Mester finished up in great style this week with auditions for Ashland Regional Ballet.
After Barre and Centre Floor work ....
... Four beautiful young dancers were accepted into the company.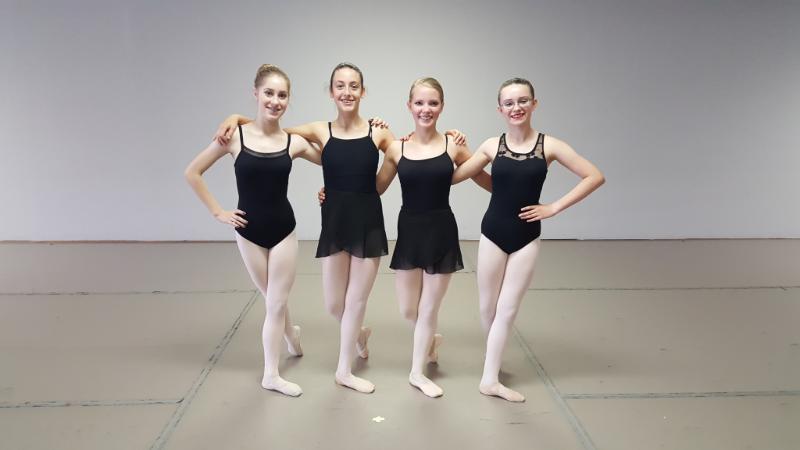 Emma Blake, Mikayla Jarvis, Megan Abel, Melanie Irvine-Selby
Congratulations to these young ladies. They are going to be terrific additions to Ashland Regional Ballet and we couldn't be more proud of them! It's a big accomplishment.
After the dancers enjoy a nice week off we will jump back in with the July Summer Semester beginning on July 10th.
For Summer Class Schedules & Tuition Information – CLICK HERE
For Online Registration Form – CLICK HERE
Summer Dance Registration – 24/7 online!

We hope to see you dancing with us in our beautiful studio this summer. :)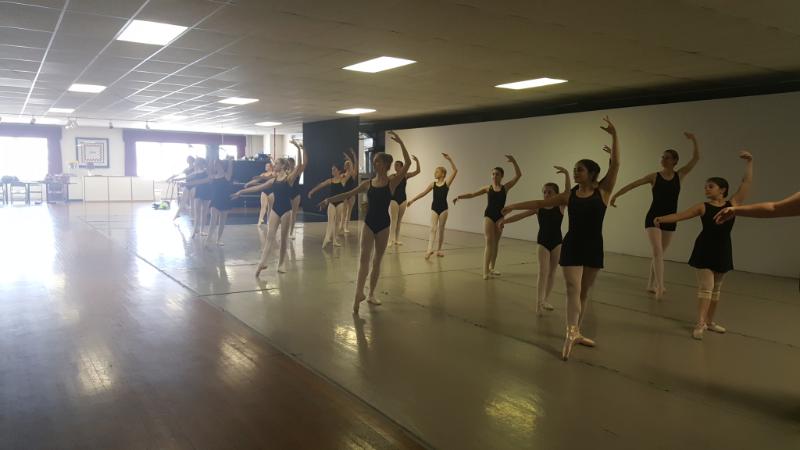 Blog Archive
Related Topics
« Back to Blog