Blog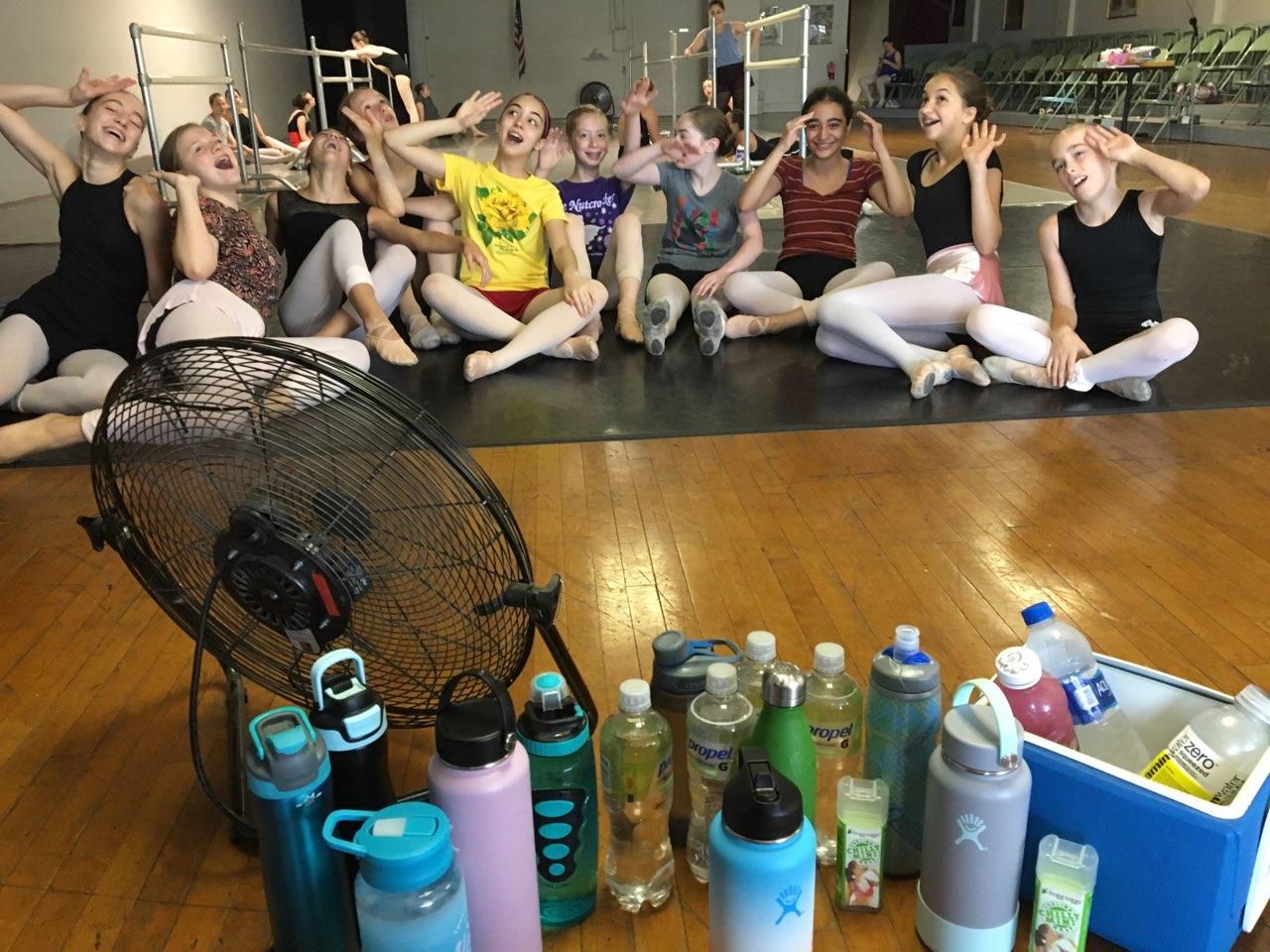 Mandatory water and "fan" breaks gave our dancers the help they needed to dance through the heat wave. Summer Intensive continues next week with the addition of the 2nd session of our Special Class. It will be a very big week at Op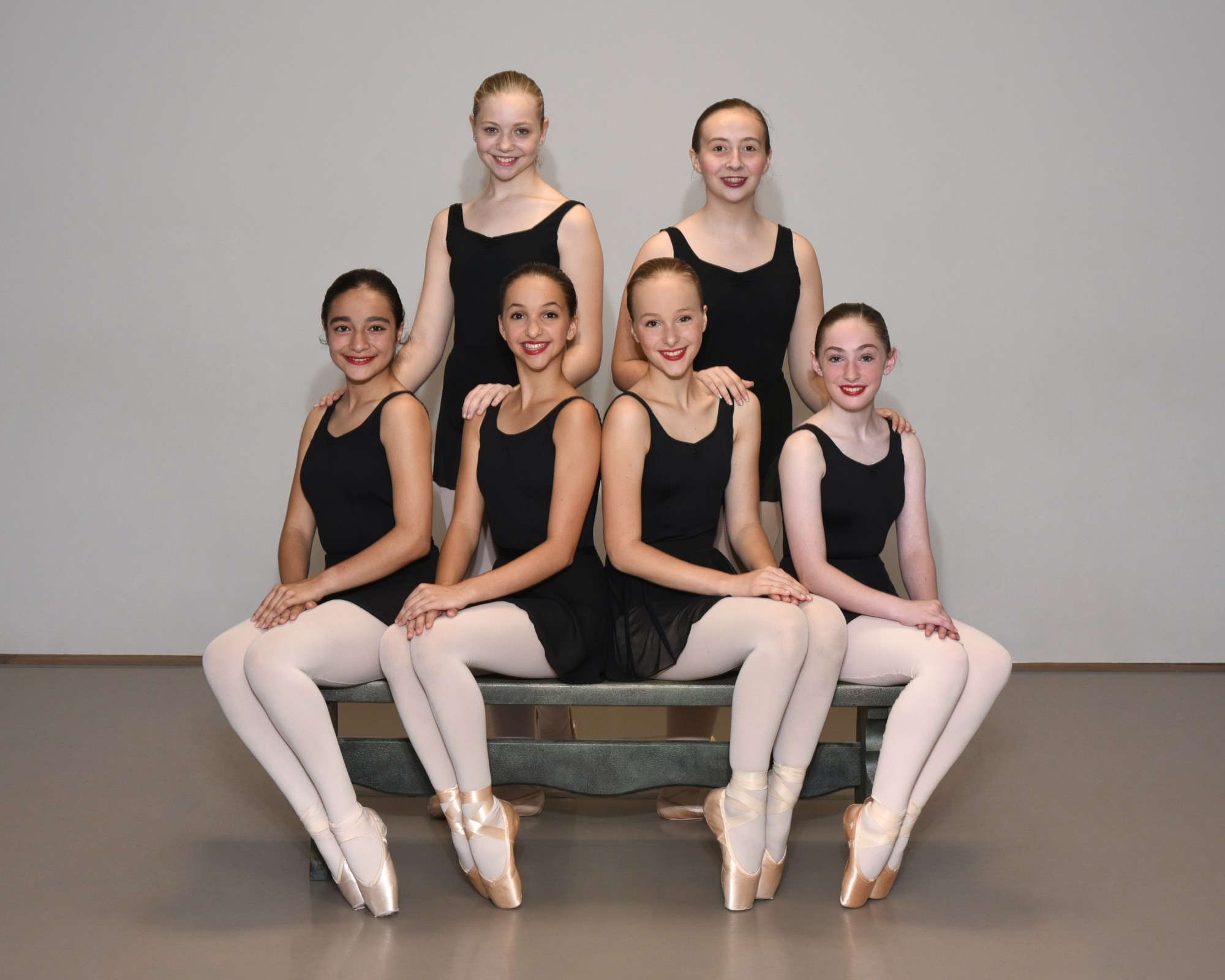 Ashland Regional Ballet held auditions this week for new company dancers. Congratulations to our new Apprentices who will now join the ranks of ARB. Great Job!!! We are glad you are dancing at Opus II Dance Studio!
Our Summer Dance Intensive is off to a good start with a new class of dancers donning pointe shoes for the first time (Great job, Girls!!), and our first guest teacher of the summer, Mariana Perez.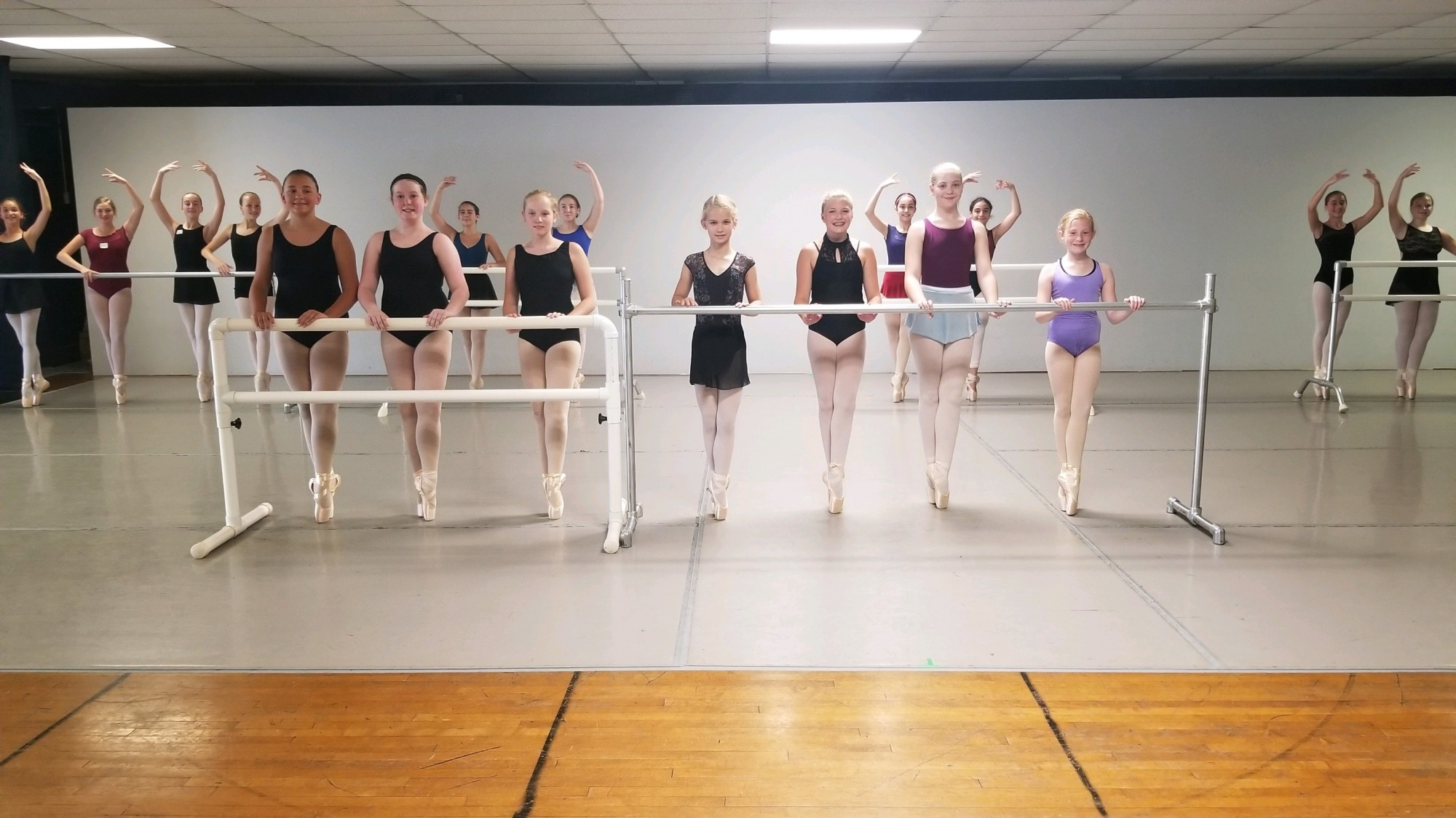 On Pointe for the first time - Well done Girls!