Blog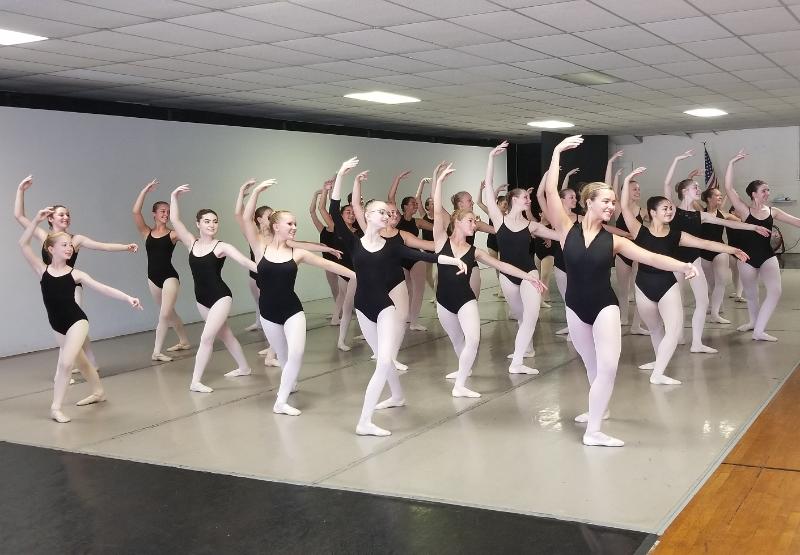 Today (Thursday) we will be open for one combined Mini-Mester class for any dancers who wish to brave the cold to take class. The studio will open at 4:30pm for a combined Ballet class from 5:00pm to 6:30pm. It seems like a good compromise to allow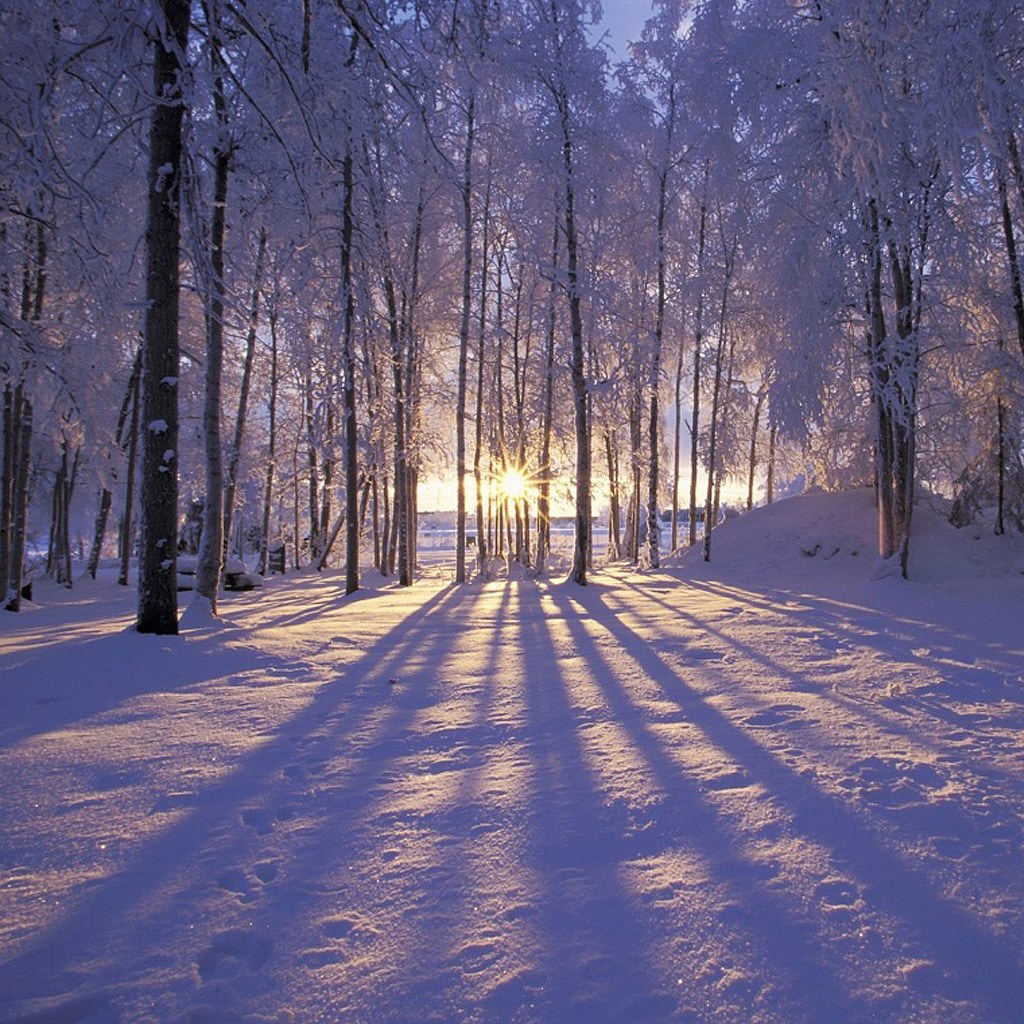 Opus II Dance Studio will be closed on Wednesday January 30. Brrrrrr .......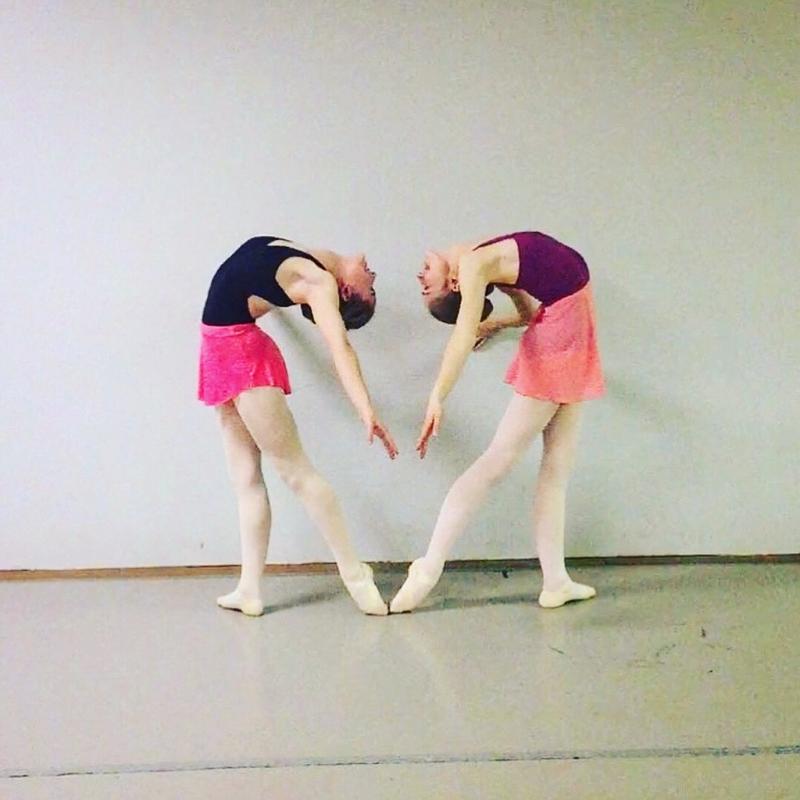 Winter Mini-Mester is in full swing in spite of the messy weather. Dancers are in the studio doing what they love most - DANCING!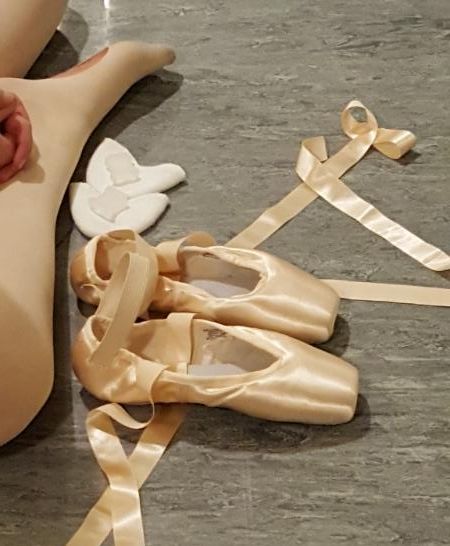 Dancers will return to class this week at Ashland Regional Ballet and Opus II Dance Studio.