Blog
As we say good bye to Summer, we are eagerly awaiting the launch of a new dancing school year!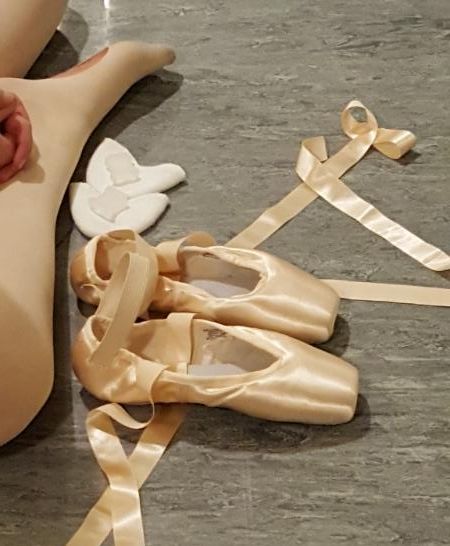 Saturday August 24 is the Registration Deadline for the Fall Semester.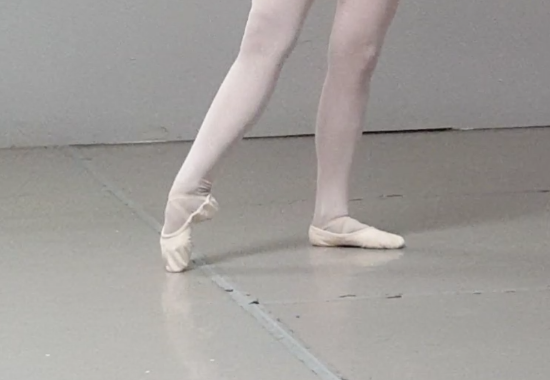 We are closed for a short end of summer break. Thanks to all who participated and provided help and support for our dancers at the Concert in the Park! It was a lovely evening.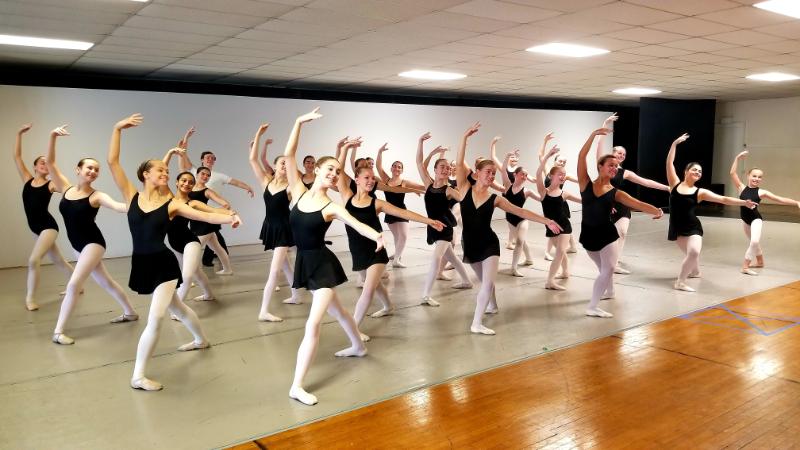 From daily class to costume fittings the Ashland Regional Ballet and Opus II Dance Studio dancers, faculty, and staff have been working hard preparing for our Dance Concert in the Park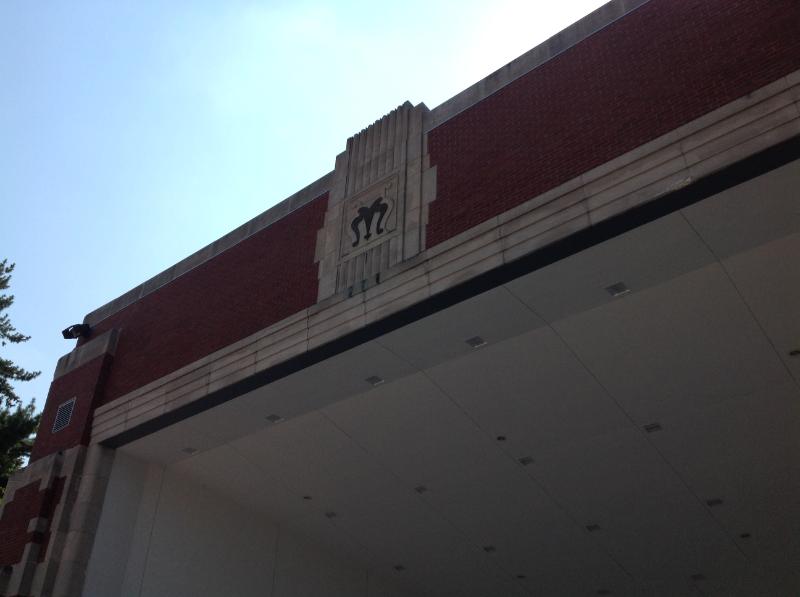 Ashland Regional Ballet and students of Opus II Dance Studio will present a Dance Concert in the Park at 8pm on Sunday August 11 at the Guy C. Myers Memorial Bandshell at Brookside Park in Ashland. Admission is free. Prior to the performance the Ashland Regional Ballet Board of Directors will host its annual Picnic in the Park ...