Blog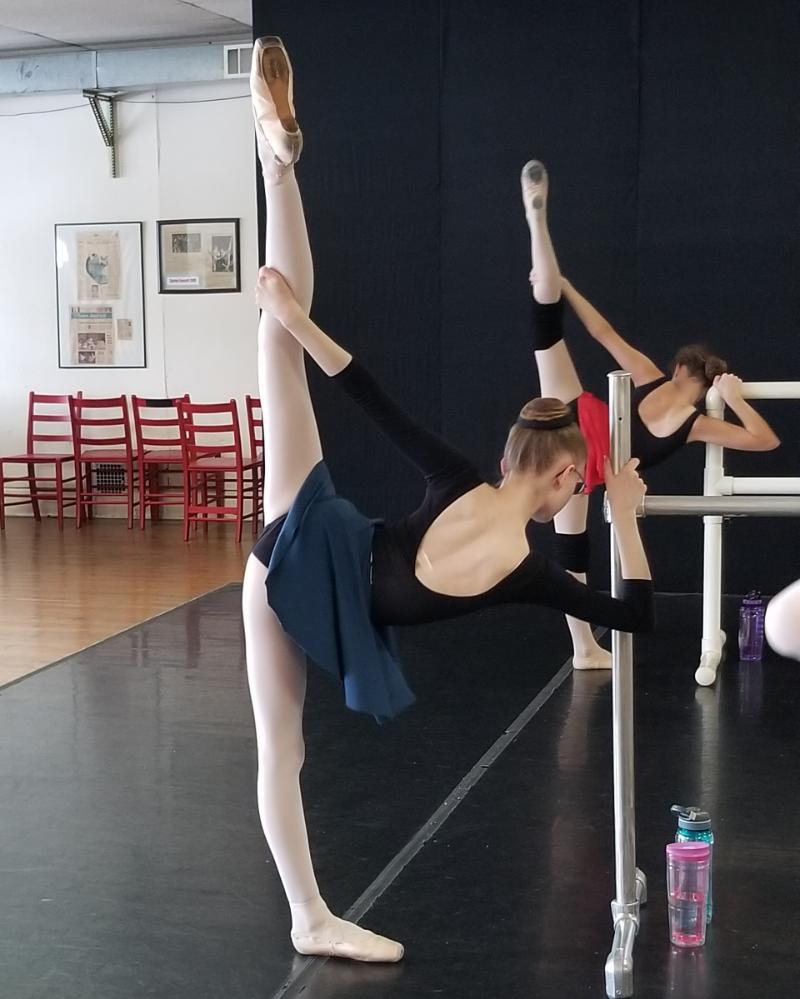 Summer Dance Intensive at Opus II Dance Studio and Ashland Regional Ballet shows our dancers working hard and enjoying the accomplishment that comes from good hard work.
From our youngest dancers to our upper levels, it has been a good summer to dance. We are not done yet. Summer Intensive continues next week.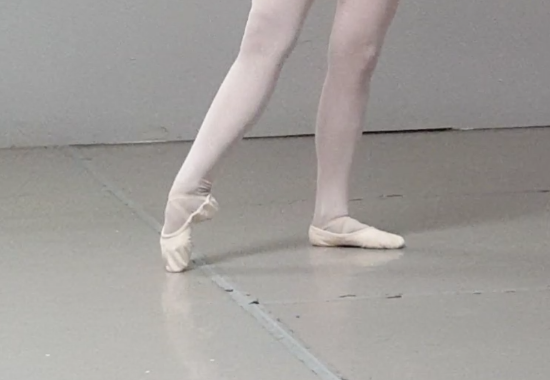 Summer Intensive at Ashland Regional Ballet's Opus II Dance Studio begins this week! Forgot to sign up? There is still time for a few late registrations.

As our dancers take a week of summer break we all soak in the feeling of summer in Ohio. Have a happy and safe 4th of July!