Blog
On Sunday, it was a big day at Ashland Regional Ballet. A big audition with lots of dancers participating. Cast lists will be out soon, and another Nutcracker season will begin! Thank you for dancing with us!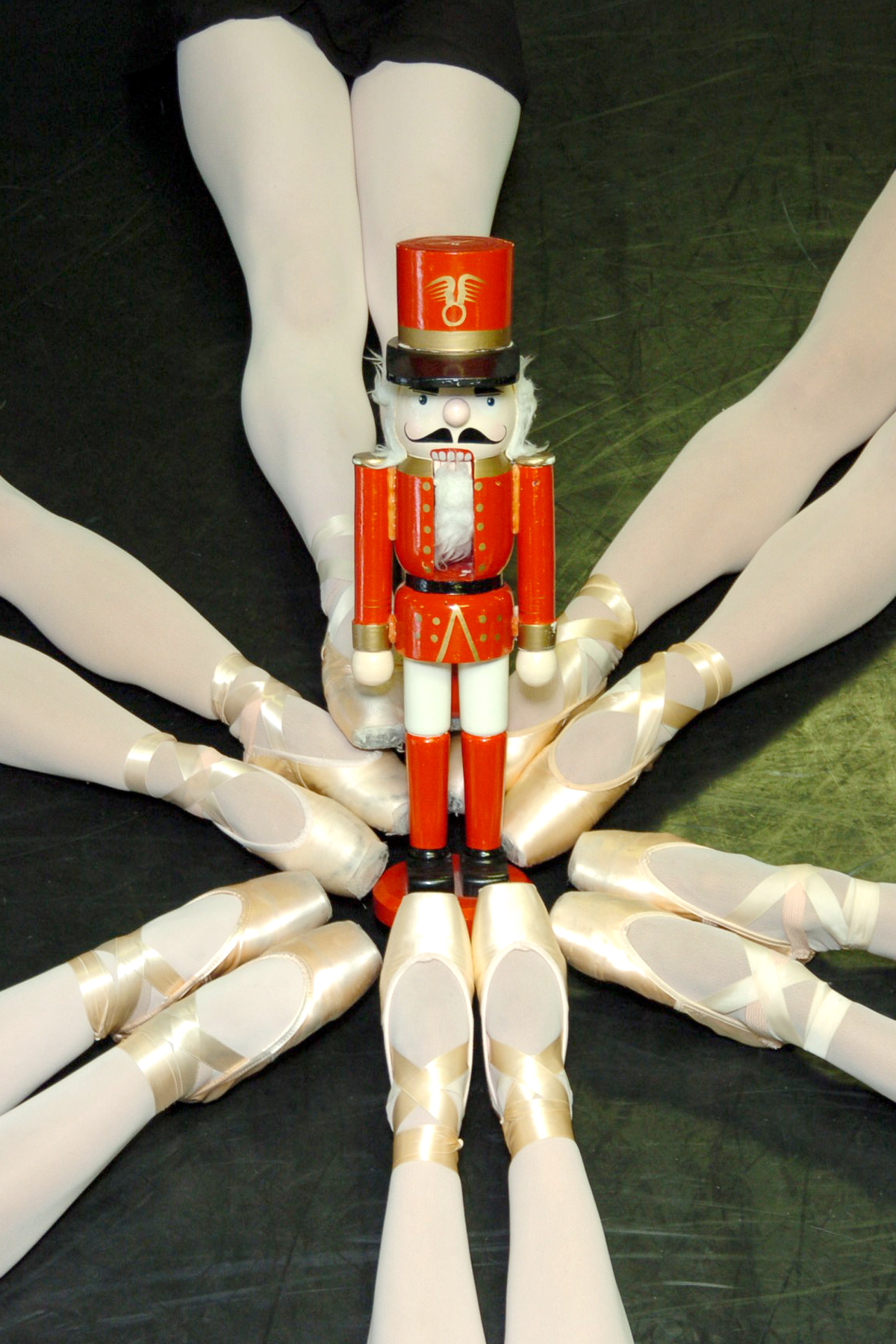 Ashland Regional Ballet will hold open auditions for supporting roles in its December production of The Nutcracker ... Let's get cracking!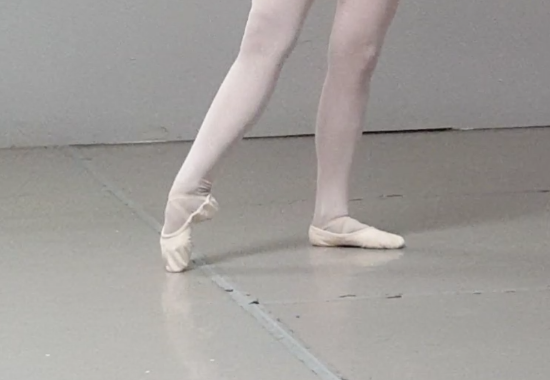 Today is the day. Classes begin for Intermediate and Advanced level dancers. It will be wonderful to see everybody again. ... time to put your best foot forward and jump into the season.