Nutcracker Tickets On Sale Now!
October 9, 2017
Congratulations Opus II and ARB dancers on a great Choreography Showcase. Jobs well done!
Now on to The Nutcracker. Tickets are on sale now!
Ashland University Box Office
Weekdays Noon–6pm
419.289.5125
ASHLAND.EDU/TICKETS
Join us on December 16th & 17th at Hugo Young Theatre in Ashland, when mice and soldiers battle the brave Nutcracker, and ballerinas dance in the snow.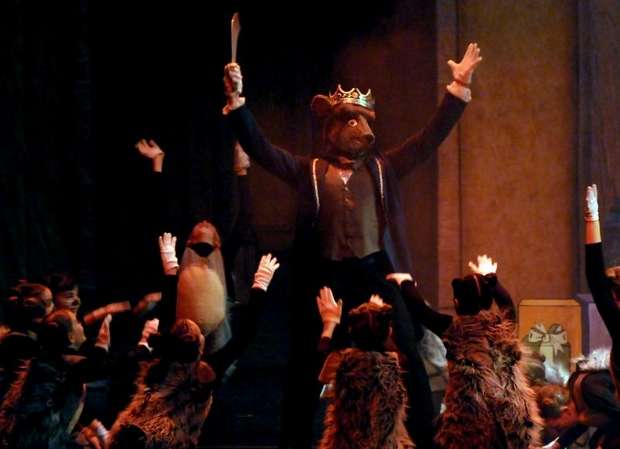 Blog Archive
Related Topics
« Back to Blog